Recommended Toronto Wedding Florists & Decor Specialists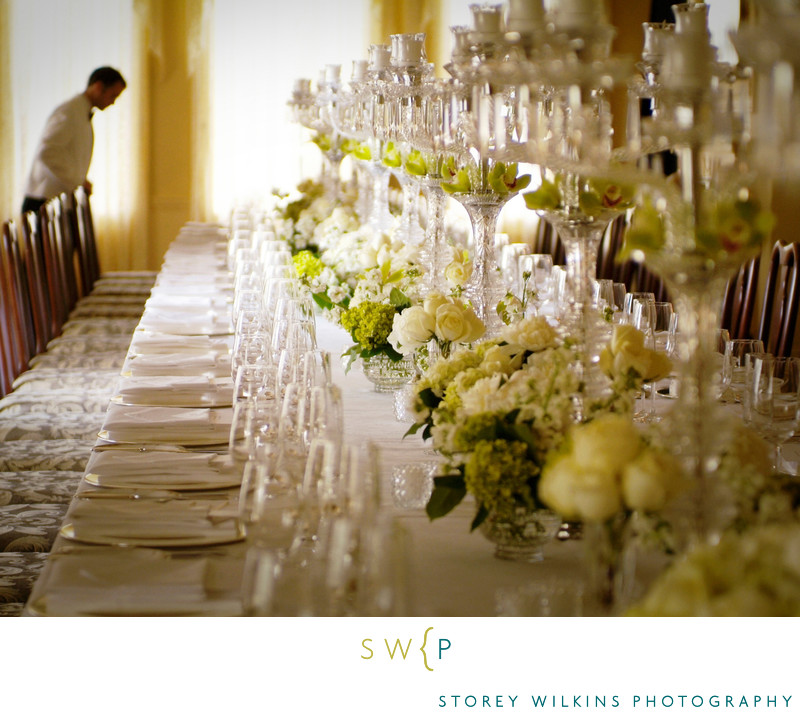 These are the best florists in Toronto. These companies consistently offer superior wedding and event decor and florals. Get in touch with them to see more.
Jackie O - Todd Kjargaard
21 Carlaw Ave, Toronto, ON M4M 2R6
(416) 901-7346
http://www.jackieo.ca

Fiori Floral Designs
633 St Clair Ave W, Toronto, ON M6C 1A7
(416) 658-0715
http://fiorifloral.com
Forget Me Not Flowers
594 Chartwell Rd, Oakville, ON L6J 4A5
(905) 845-8996
http://www.forgetmenotflowers.ca
Stemz
31 Saulter St Unit 2, Toronto, ON M4M 2H7
(416) 686-8526
http://www.stemz.ca
Petite Studio - Sarah Wu

24 Noble Street, Unit 513, Toronto
info@petitestudio.ca
www.petitestudio.ca
Detailz Couture
2L4, 1 Arrow Rd, North York, ON
(416) 743-7328
http://detailzcouture.com
Dance Floor Decor
416.398.0330
events@dancefloordecor.com
Contemporary Furniture Rentals
555 Eastern Ave, Toronto, ON M4M 1C8
(416) 703-9236
https://www.cfrentals.com
Rachel A. Clingen Wedding and Event Design
1300 Langstaff Rd, Thornhill, ON L4J 8P8
(905) 763-7700
http://rachelaclingen.com
Chair-man Mills Corp.
501 Consumers Rd, North York, ON M2J 5E2
(416) 391-0400
http://www.chairmanmills.com
I recommend these companies but offer no service guarantee. Interview them carefully and ask hard questions,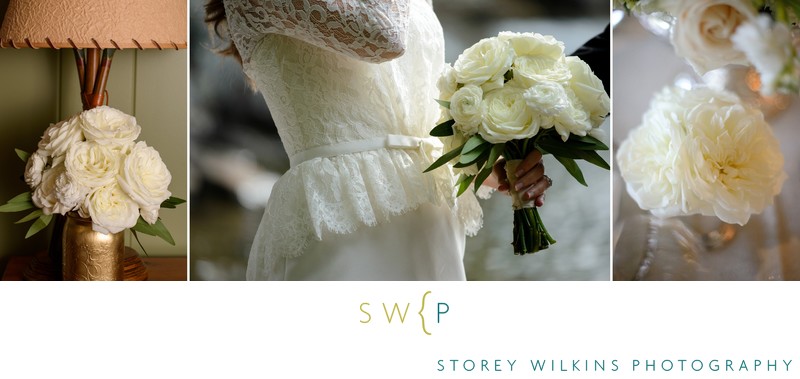 Help with Choosing
I have photographed some of the most amazing theme weddings recently. If you employ a professional event designer and florist to help you with the theme, the creative possibilities will be endless.
We have so many talented artisans in Toronto. I am happy to recommend some that specialize in wedding design and decor if you are having trouble choosing.