Wedding Photography in Toronto
Wedding Photography in Toronto and Southern Ontario
STOREY WILKINS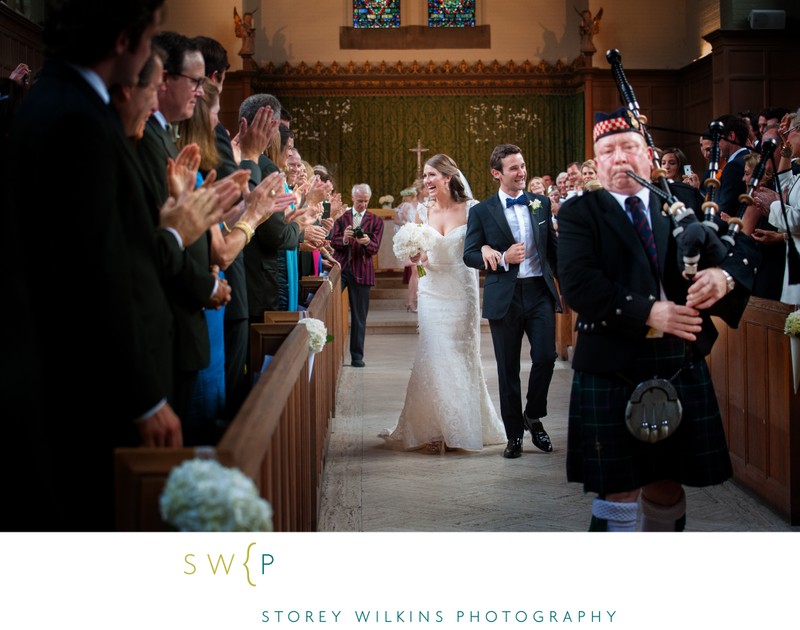 FOUR HOUR PACKAGE Up to 320 digital images 12x12 inch album 20 pages (40 photos) slideshow of top 100 images engagement session (regularly $3550) $3400
How to Find the Right Photographer for You
Are you wondering "Who is the best wedding photographer for me?" In addition bringing the theme and vibe of your wedding to life in photographs, your photographer should make you feel and look great. This is where I excel.
My strong reputation in the industry is based on:
Being great to work with,
Delivering high quality images, and
Making each of my couples feel comfortable in front of the camera.
I will deliver a blend of traditional, candid and documentary photographs that exude joy and love and will give you the best story of your day.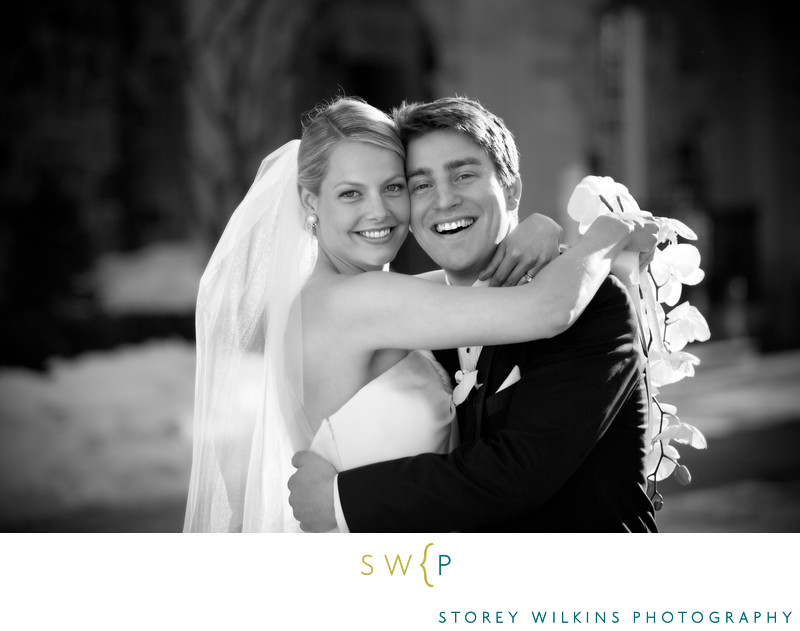 "One of the 30 Most Inspiring Wedding Photographers," Wedding Bells Magazine
"Everyone we've shown our photos to can't get over the care and thoughtfulness you put into capturing our wedding, and we couldn't agree more. For a day that is famous for going by 'too fast,' you captured the feeling and the memories beautifully and we're incredibly grateful." Geoff & Sue
Blended Approach
I approach each wedding with an eye for making an equal amount of:
Traditional Photographs: timeless classic poses, lots of smiling at the camera, sharp and clean images
Candid Photographs: authentic and lightly directed of-the-moment images that have movement and a variety of expression
Documentary Style Photographs: journalistic and story-telling images captured unobtrusively to encourage uninterrupted emotion.
Your Story
It's very much your day and the story of your day. I work closely with you and your wedding coordinator to make sure that I can achieve the high standard of professional photography I am known for in as relaxed an atmosphere as possible.
Feeling Comfortable
I work hard to make sure you feel completely comfortable in front of the camera. The best way I could put it to you is that I "fit in like friends who have come to do the photography."
Qualified & Experienced
With 20 years of experience, I have photographed hundreds of weddings of all sizes, lengths, styles, cultures, religions, and genders. I give my ALL to every wedding and I continue to push my creative and technical boundaries at each event to bring you the best of what I have to offer.
Key Strengths
Together with my second photographer, we tend to excel at:
Taking great candid photographs,
Capturing fleeting moments,
Quickly finessing poses so that you look like the beautiful person that you are,
Smoothly orchestrating group portraits including extended families and big bridal parties,
Smiling and engaging politely with you and your families and guests, and
Recording the atmosphere of your wedding beautifully.
Powerful Wedding Day StorytellING
Telling a great wedding story with photographs that are joyful, professional and powerful is visual communication at its best. Documenting your thoughts and feelings as your wedding day races by is a skill. Translating it into a wonderful wedding album is an art.
It is essential that your wedding photographs are technically excellent as well as emotionally rich. The photographs should tell a great story about your two worlds coming together.
Reliable
I am reliable at every phase of the process, from your initial meeting to the presentation of the final photographs, so that you will never doubt your choice of photographer.
Results
I will create an artistic record of your wedding so that your children and grandchildren will be able to appreciate "what you were all about, back then." What an honor.
"Wow. I'm not sure we have the words to express how wonderful it has been to work with you and how incredibly professional, thoughtful and absolutely adorable you are. From our first meeting to our wedding day and the little packages received in the mail . . . all is evidence for the passion you clearly have for capturing the essence of emotion. Many thanks for all your work and for being so wonderful on the day, which is now so perfectly captured." Julie & Dan

Helpful Tips and Timelines
How long should I hire my photographer for?
I have compiled a list of helpful tips and sample timelines to help you visualize how the day might go and help you determine how long you want your photographer to stay. See my helpful tips on your wedding day.
Custom Quotes Available
How much does wedding photography cost?
View my current prices so that you can get an accurate, no surprises, idea of what to expect.
Please contact me for a personalized quote. Fees start at $400 per hour. Most couples anticipate investing upwards of $3,200 on four hours of photography including an engagement portrait and a wedding album.
Wedding Albums
Should I Purchase a Wedding Album?
I strongly advise you to purchase your wedding album. It will be the most beautiful and sentimental book you ever own. You will have a timeless, classic elegant record of the beauty, love and energy of your wedding day. It will be a show piece for many generations in your family. Read more about why wedding albums are so valuable.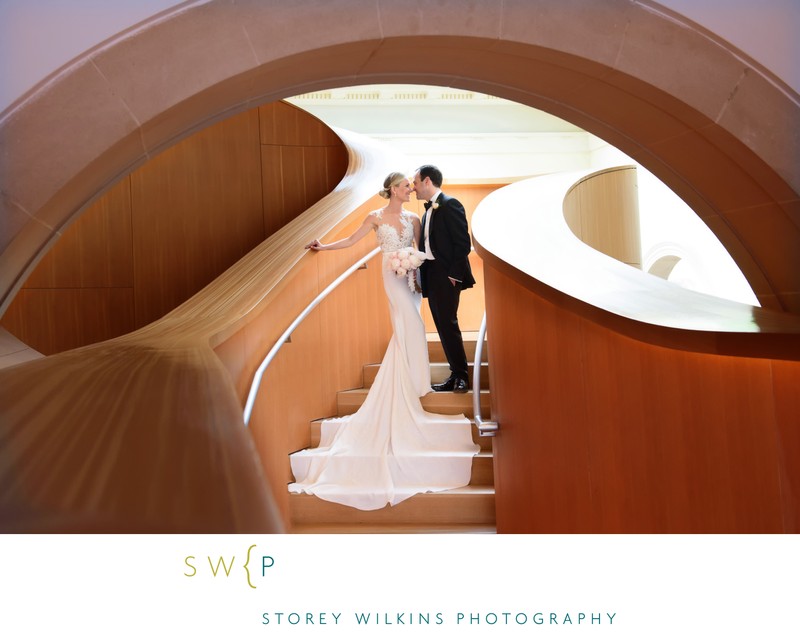 COVID-19
COVID-19 related cancellations and postponements: Review my up-to-date information on policies around rescheduling your wedding date. I also have helpful suggestions for COVID-19 affected weddings regarding the photography for your rescheduled event. I also encourage you to read more about my Short Stories wedding coverage for those leaning towards a shorter simpler fete.
Book your Wedding Photographer Soon
I have limited availability for 2020 and 2021. Ready to Book? You have made an excellent choice! I can't wait to work with you.
FOUR HOUR PACKAGE Up to 320 digital images 12x12 inch album 20 pages (40 photos) slideshow of top 100 images engagement session (regularly $3550) $3400