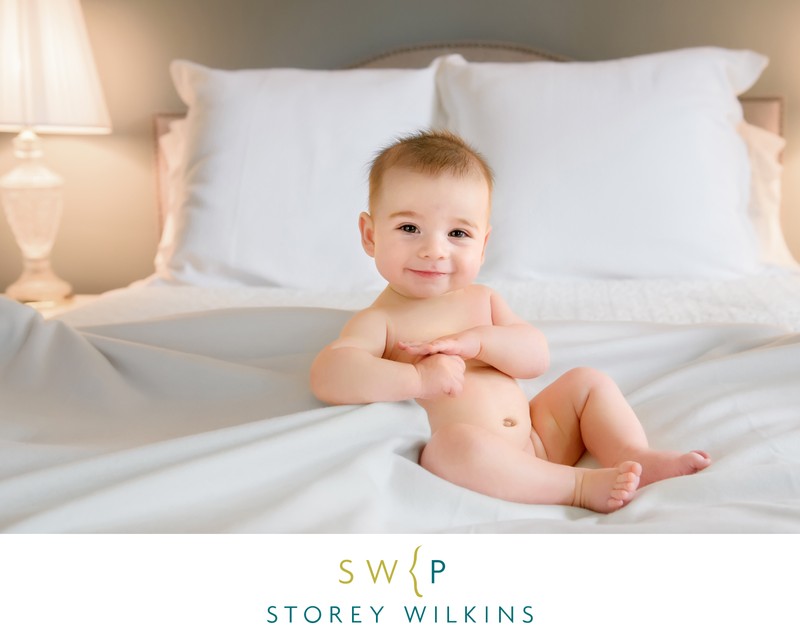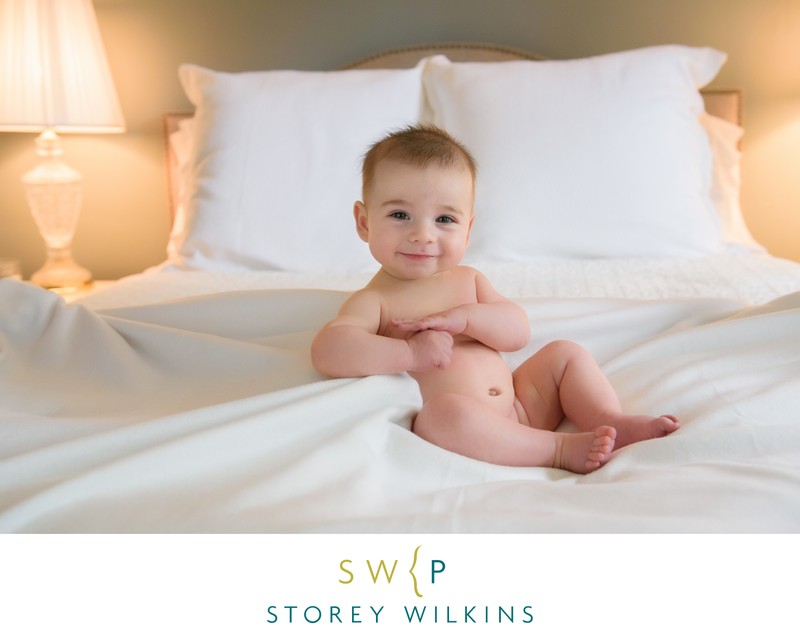 Photo Correction & Retouching
The photo correction and retouching process that I use on photographs is a standard part of my editing before images are sent to the lab to be printed.
The most common corrections that I perform are:
Density adjustments (lighten or darken)
Colour correction (adding or subtracting warmth)
Cropping (removing unnecessary background distractions), and
Vignettes (slight darkening of the edges of an image)
The most common retouching that I add selectively to images include:
Skin softening (not too much)
Wrinkle reduction (subtle and usually around the eyes)
Eye lightening
Teeth whitening
These enhancements ensure that I can continue to nimbly capture lovely natural images and great moments, knowing that a nice layer of finesse can be added to images before they are printed.
---
Before and After
Here are some examples of images from a baby portrait session, where you can see both the before, the way the image was taken straight out of the camera, and the after, the way it looked before I had it printed for my clients. Anything printed will typically look a bit darker than the way you see it on your screen. So, you will notice that each image starts with a slight brightening, with the other corrections and enhancements to follow as needed.
Before and after: Examples of my image correction and retouching process before images are printed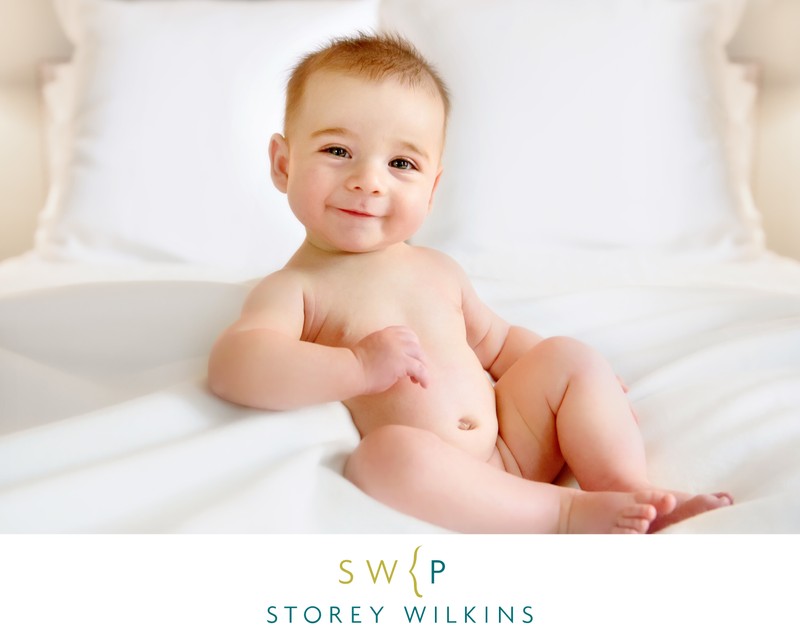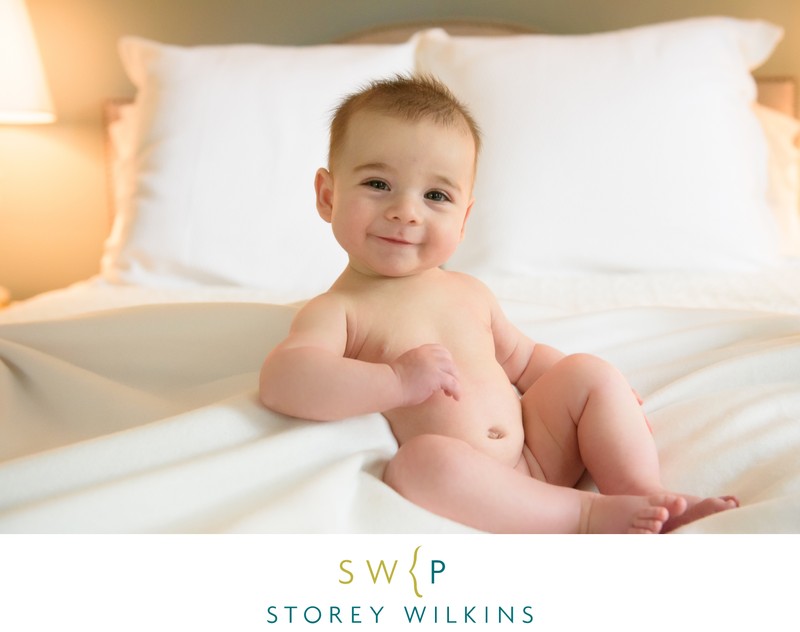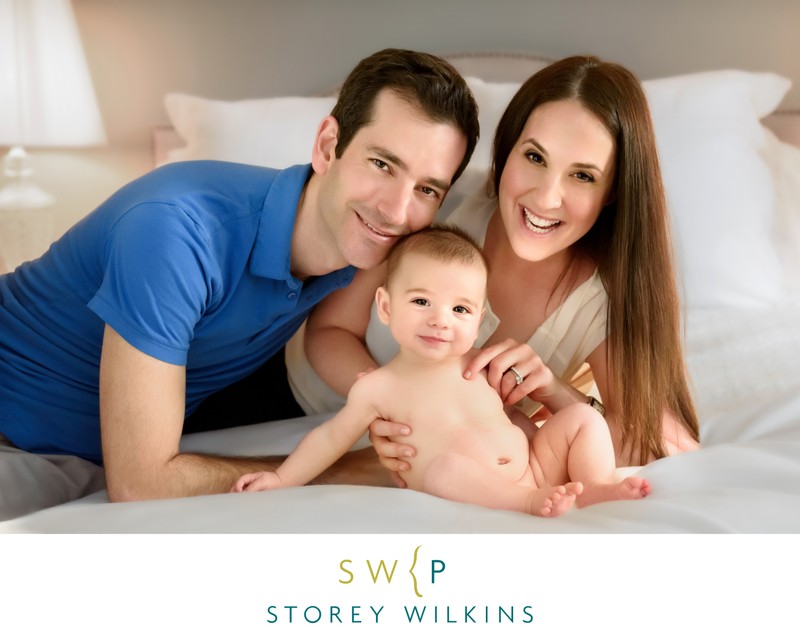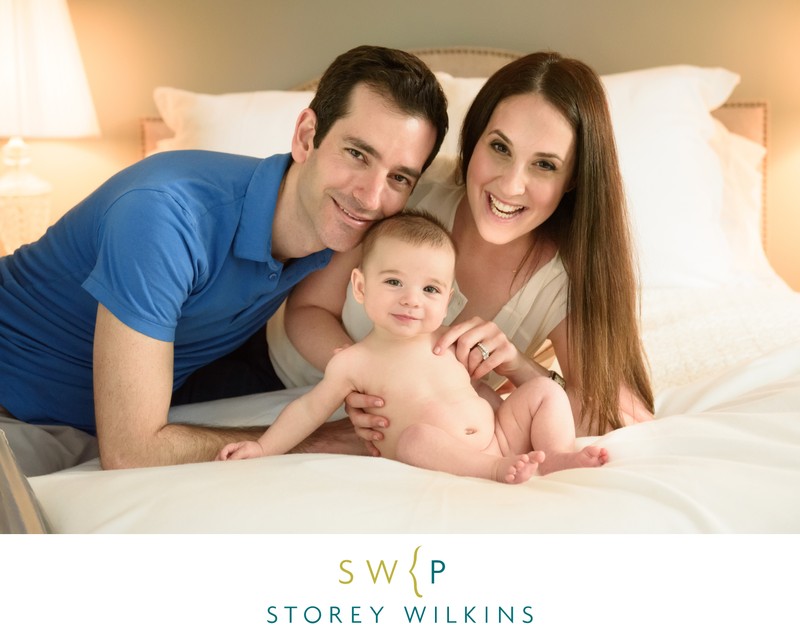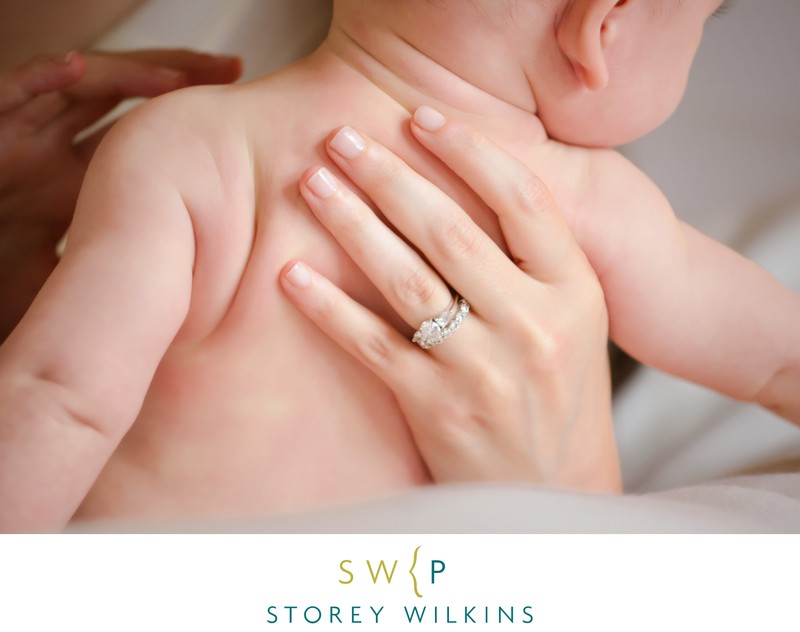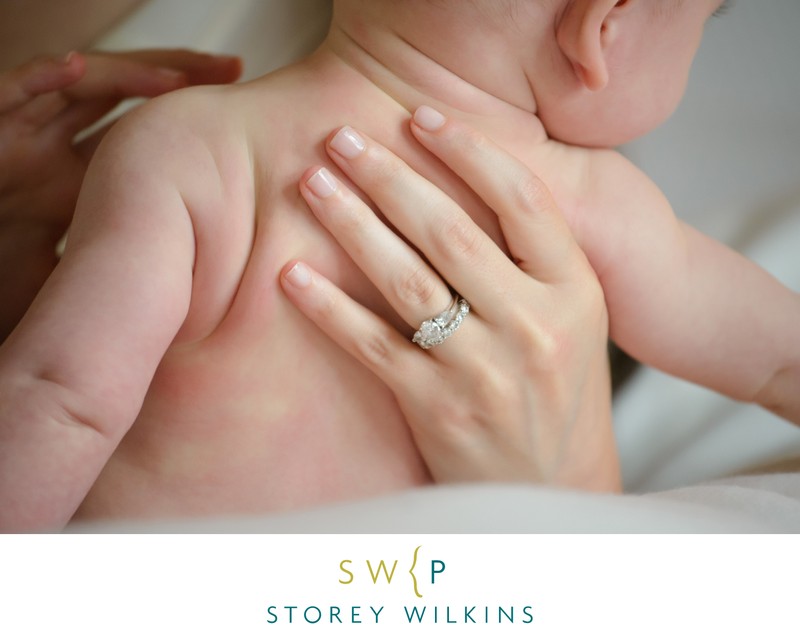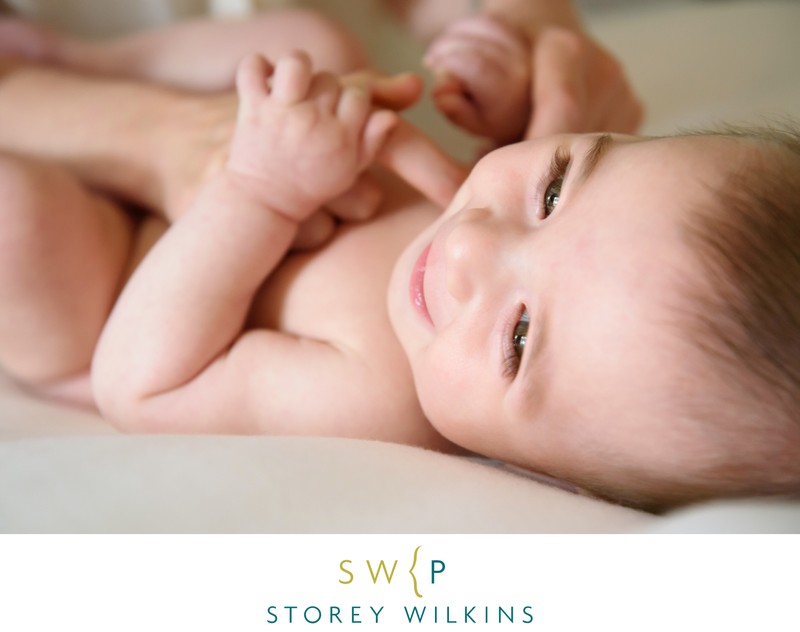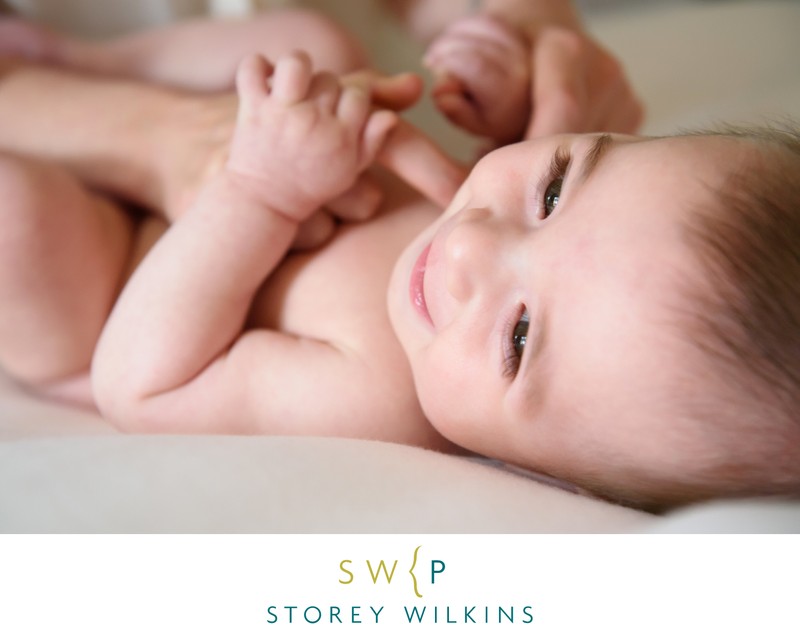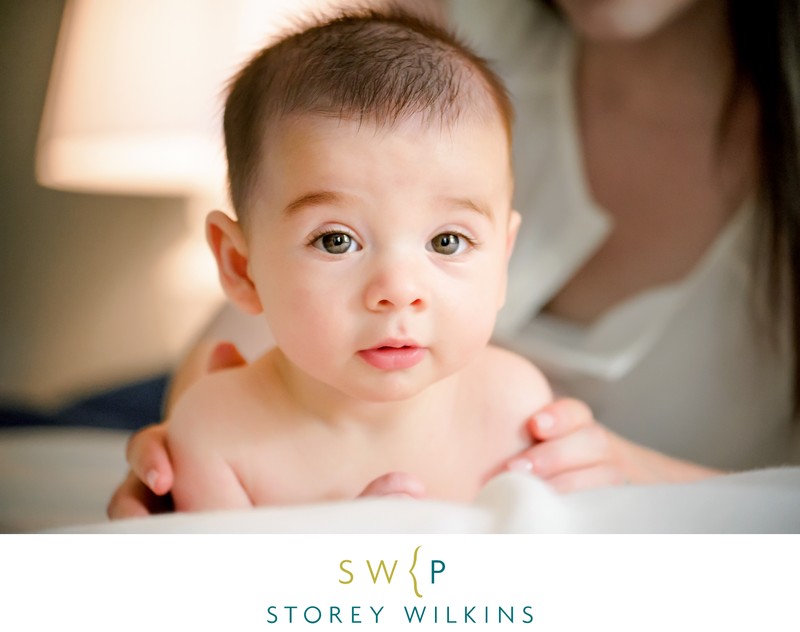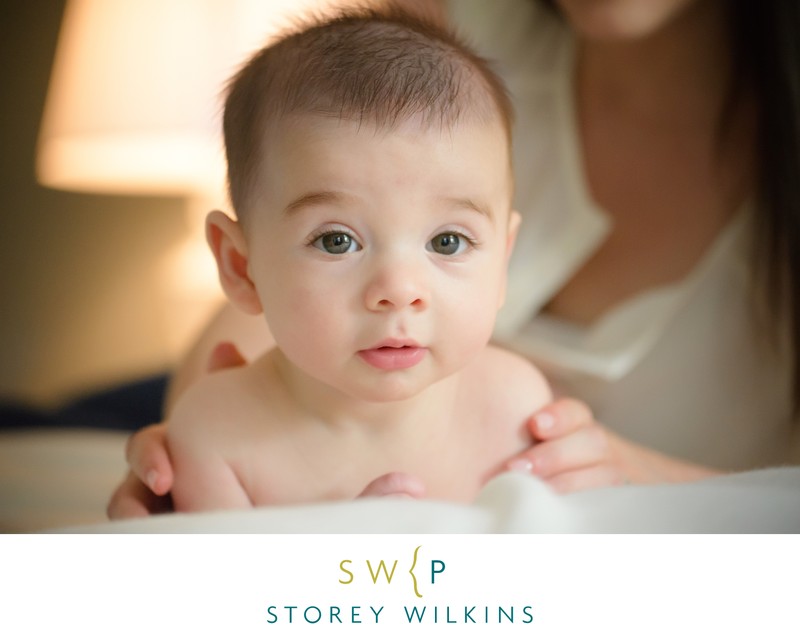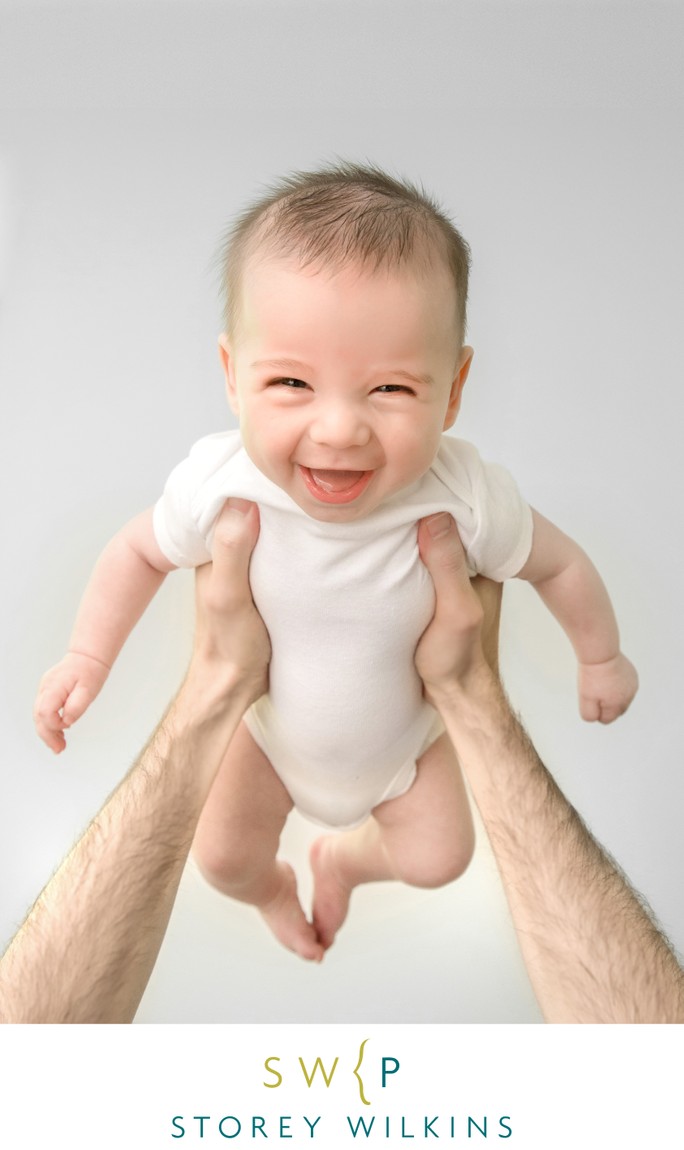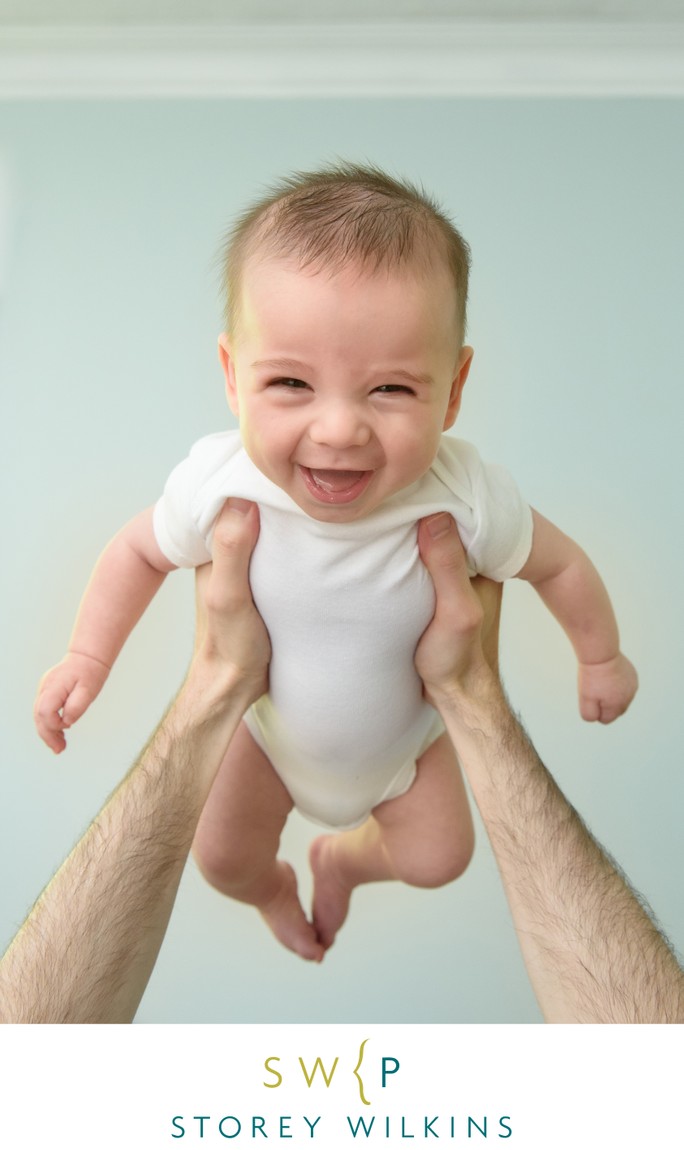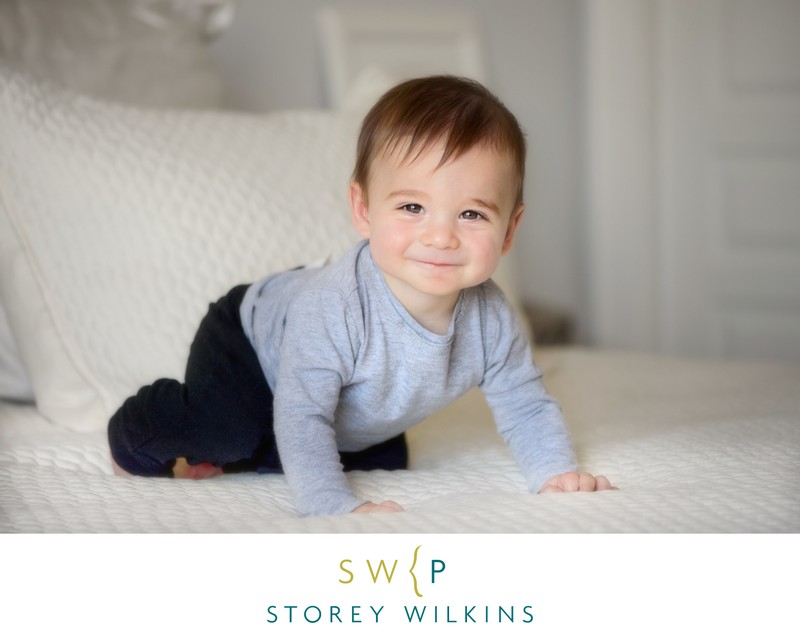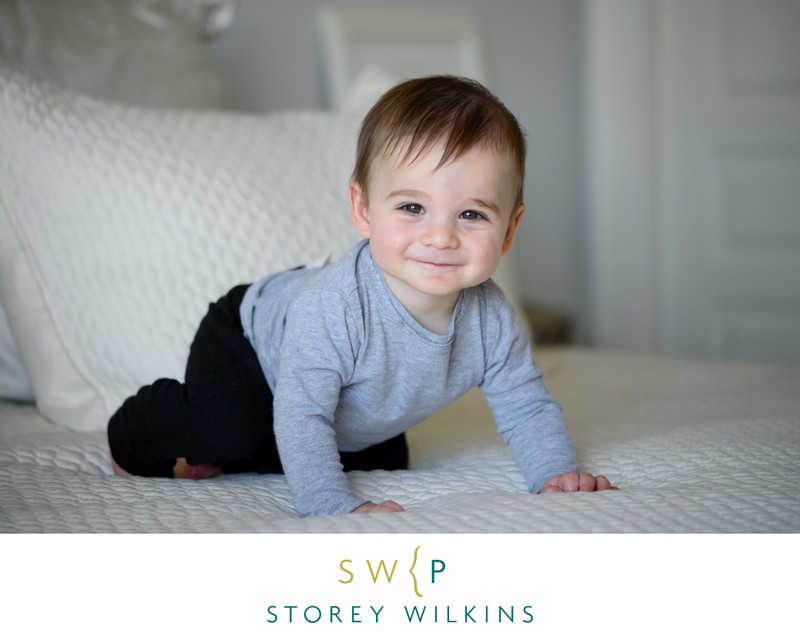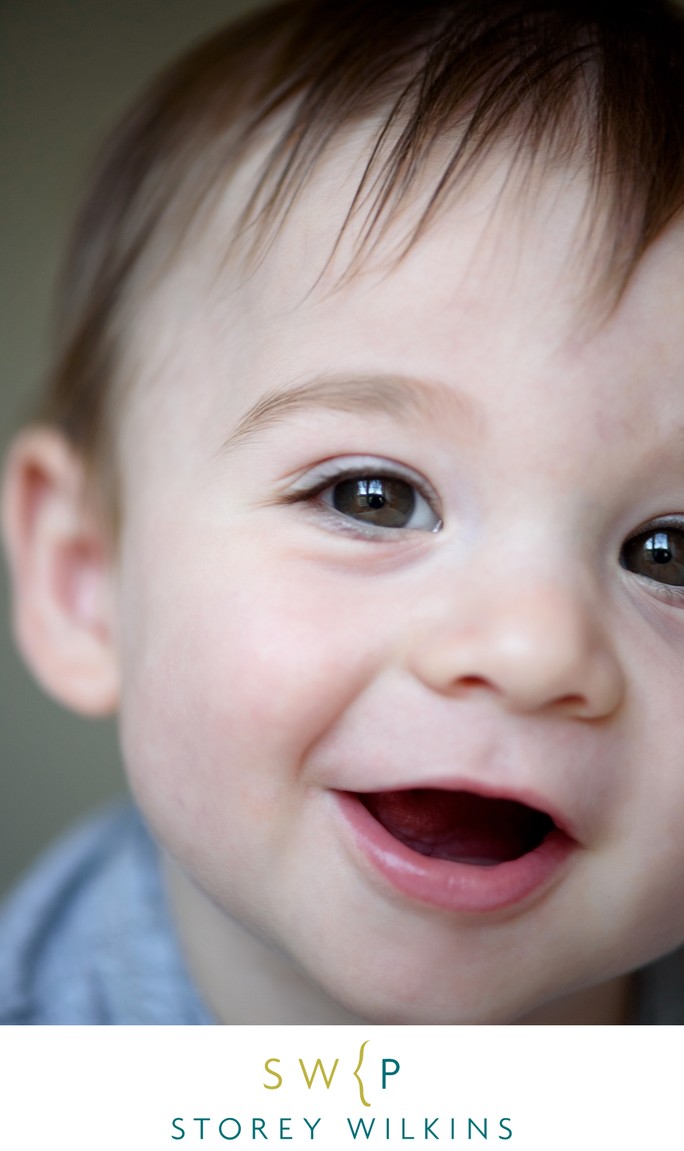 ---
Storey's Signature Family Portrait Experience
Capture the love, comedy, drama and adventure in your life.
Photographs of life at your home, cottage, or farm.
Posed group portraits as well as some natural moments, cuddles, playtime, and laughing.
Every photo tells a story.
Think of it as savouring time, not saving time.
Session length of 60-90 minutes.
Includes 40 high resolution digital images.
From Capture to Print
Most of my clients want more than just a great set of digital photos. So, I provide a full service capture-to-print experience so that you are not left wondering what to do with your favourites. A post-session ordering appointment by video chat is a great way to help you with ideas on how best display your photographs. I am happy to help.
Shop Local
Check out some of the great photo products you can order. All products are made right here in Toronto by my favourite professional photographic lab, and shipped directly to your door.
---
Have Questions? Take a look at my FAQs page for answers to the most commonly asked questions. Ready to book? Let's chat.
Photo Correction & Retouching