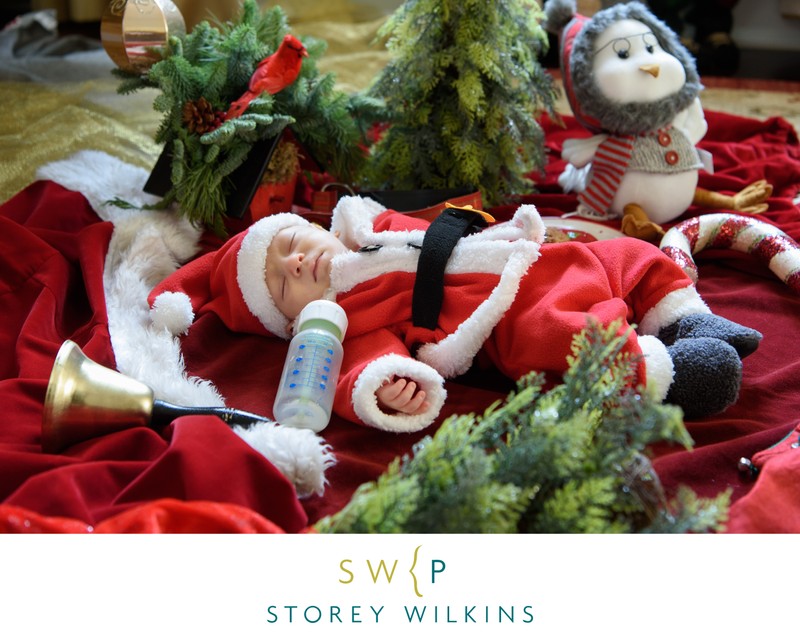 CHRISTMAS HOLIDAY FAMILY PORTRAITS
Congratulations! You have made an excellent choice to have your family photographed this Christmas. Book a fun, fast photoshoot. Great for holiday cards, Christmas gift ideas and New Years greetings.
For parents across the GTA, who want professional photographs of your family, it's time to get into your own story. I will provide heartwarming photographs capturing the very special love in your life, that you will be proud of today and forever.
This will be a year to remember, and electronic or paper greeting cards are a great way to send updates to your loved ones, topped with a great family photo by me.
Family Christmas Pictures Made Easy
Xmas family photos are a great tradition. Big family Christmas picture ideas are even bigger this year with Toronto families eager to share updated photos of themselves with loved ones they can't be with.
What Makes a great Christmas card?
Time to bake your Christmas cookies, build the ginger house, hang the stockings, and bring out the mulled wine and egg nog. As you settle into the living room and glance up at your mantle, you scan the lovely greeting cards that have arrived from loved ones far and wide.
Which cards stand out? It's likely one where the whole family graces the cover with beaming smiles (not just one of the kids).
Three Easy Steps to book your Session
Request a portrait session by email or phone.

Sign and return the contract (adding locations, details and preferences).

Pay by eTransfer. That's It!
Four Easy Steps to Order During Your Sales Session
Preview images on-line using the link I will send to you by email.

Select your favourite images and assign a product to each of your selections (digital files, framed prints, albums, wall art, greeting cards, etc.).

Finalize your order during the sales session. Pay by eTransfer.

Products will be shipped directly to you when ready. If you ordered digital downloads they will be sent to you by email.
FROM CAPTURE TO PRINT
I provide a full service capture-to-print experience so that you are not left wondering what to do with your photos. An optional post-session ordering appointment by video chat is a great way to help you best display your photographs. All products are made right here in Toronto by a top quality professional photographic lab.
WHAT TO WEAR CHRISTMAS FAMILY PHOTOS
Outdoors: I strongly recommend wearing winter coats if you are outside so that you do not freeze. Toronto can be very cold starting in November. Plain coats the best. Coats with bold patterns or logos tend to be distracting and take the focus away from the eyes. If possible, wear coats that all look good together and do not clash.
If you need to wear a hat, pick one that does not stick up too much, or fall down over your eyes. A well fitted toque is always a great Canadian option. The hats should also be plain (no bold patterns or logos).
Indoors: It's Christmas! Anything goes. However, I have some suggestions.
HOW TO MAKE CHRISTMAS CARDS WITH FAMILY PHOTOS
Start with a great group picture taken by me.
Add your favourite photos into a card template offered through my on-line store.
Add your text.
Review the design.
Submit your order. Cards will be mailed directly to you.
Enjoy your beautiful cards!
how to take family photos in front of YOUR christmas tree
The key to a great Christmas Tree photo is to avoid blocking the tree completely with your bodies. When posing you, I leave enough space on either side of the tree so that family members can sit or stand off to the side just a bit. I like to use a chair or two so that two people can sit in directly in front of the tree without blocking it. The littlest members of the family can stand in front of others, or sit on other's laps. I also try to keep a small distance between you and the tree for safety.
what to wear for baby's first christmas family photos
I suggest that you find plain clothes for the baby that do not have bold patterns or stripes. The clothes should be well fitted (not too large) and the simpler the better. While the cutest outfits are usually multi-piece matching sets, they are often the hardest to get sitting just right on your baby. Try to find a colour that compliments, not clashes with, the tree and decorations.
family group photos at christmas
The holidays are a wonderful time to assemble your large extended family for a memorable portrait. The larger the group gets, the more space is needed. If outdoors is not an option, then find the biggest open space in your home to assemble the family. This may not be in front of the Christmas tree or the fireplace, and those will likely be blocked by the family anyway. View more information on big family portraits here.
OUTDOOR SESSIONS
I will work outside in front of your home, in your yard or at your local park (the more snow the better) all while combining modern and fresh ideas to capture each of you in your best light. You will feel the connection and love in your photographs. You will see your family's true beauty, and the background will be personal to you.
"We can't speak highly enough about her easy going yet professional demeanor, attention to detail, patience, and flexibility." Nigel & Danielle
To every portrait session I bring:
Years of experience photographing people in all circumstances including weddings (long considered one of the most challenging forms of photography),
The patience and understanding of a mom, and
The 100% guarantee that you will love your photographs.
Areas Served
During the winter months, I proudly serve every neighbourhood across the Greater Toronto Area.
Affordable Rates
Please view my list of my family portrait prices. If you don't see what you are looking for in terms of a product, let me know. I can create custom display solutions for your home or office, and custom gift solutions for your loved ones.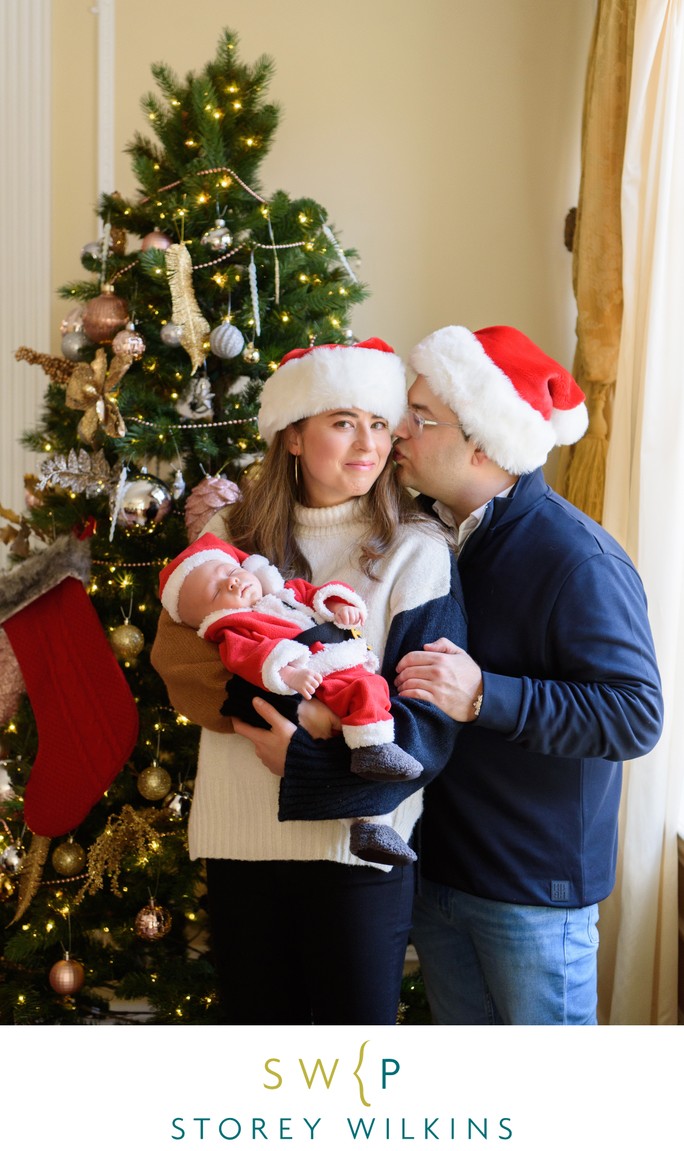 Book your Christmas family portrait here.