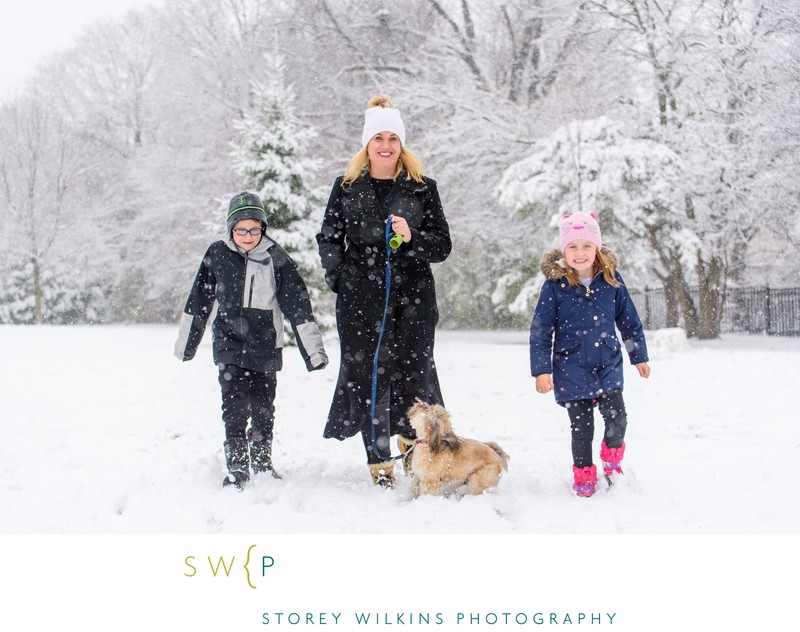 Family Photography in Winter
Congratulations! You have made an excellent choice to have your family photographed this winter. Family reunions by the fire, children playing in the snow, and weekend strolls are all wonderful events to have recorded beautifully. Bring on the snow!
Your Choice of Location
I will work both inside your home or cottage and outside in your yard or local park (especially if there is a nice snowfall covering the ground and trees) all while combining modern and fresh ideas to capture each of you in your best light.
A Recipe for Success
My efficient and fun 45 minute outdoor portrait sessions are focused on play time (all of you together smiling, looking relaxed and happy in flattering positions).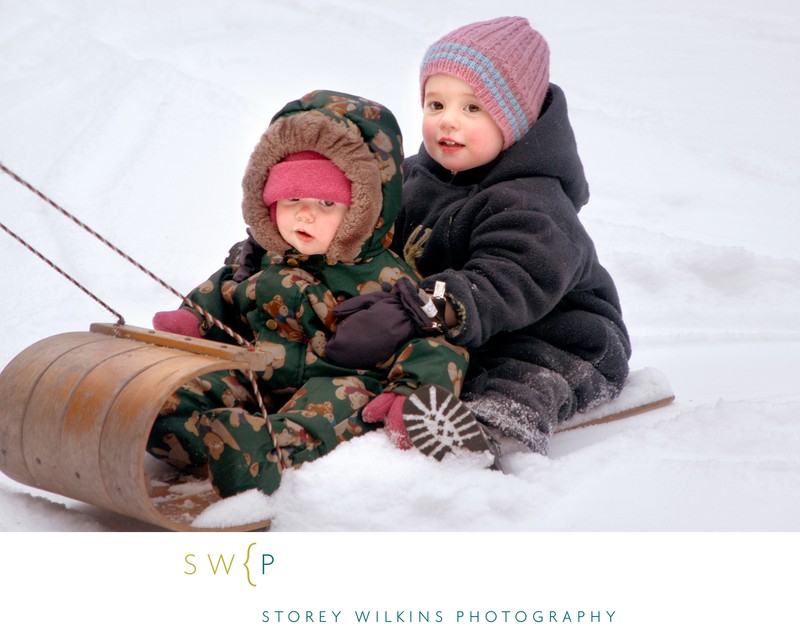 Ready to book? Let's Get Started!