Family Portrait Photography in Toronto by Storey Wilkins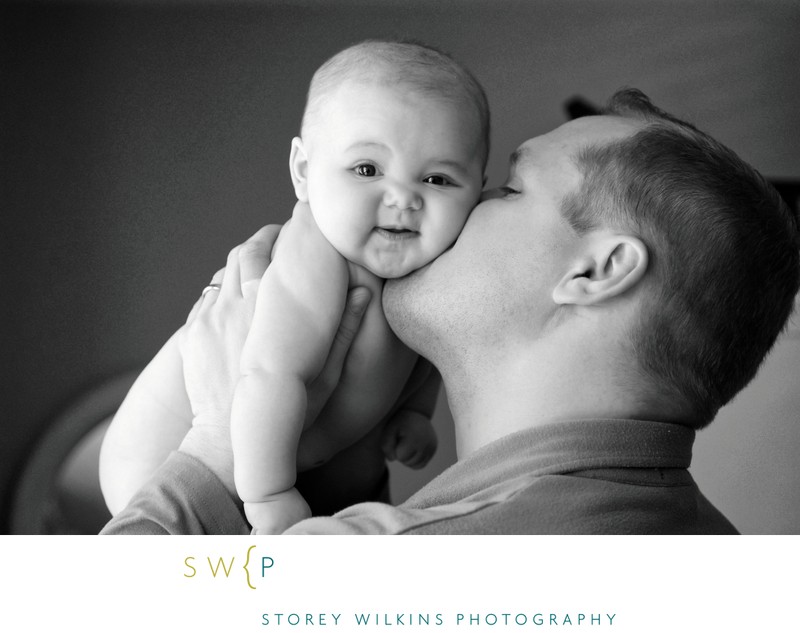 NOW BOOKING FALL 2020 FAMILY PORTRAITS
I specialize in fun and efficient family photography with beautiful results. You will look and feel great and you will love the results. Sessions can include:
Immediate families
Day-in-the-Life photography
Lifestyle photography
Extended families (three & four multi-generation families)
Grandparents & legacy portraits
Cottage and farm family portraits
Maternity portraits for pregnant women
Newborns & Babies
Kids of all ages
Teens & tweens
Family reunions
Family parties, birthdays and special events
GREAT VALUE FAMILY PHOTOGRAPHY SESSIONS:
Available for a special price for a limited time! All sessions must be pre-paid.
YOUR COTTAGE OR FARM
I also visit cottages frequently throughout the summer and farms during the shoulder seasons where I offer lifestyle family photography sessions, multi-generation family portraits and family reunion photography. I travel anywhere within Southern Ontario, and frequent the Muskoka Lakes and the Kawartha Lakes.

ALL PHOTO SESSIONS INCLUDE
A positive experience for your family,
Safety best practices,
ALL work done using long lenses from a distance,
Quick turnaround time,
Private online gallery,
Video chat to purchase photo products, and
Satisfaction guaranteed.
EASY TO BOOK
Four Easy Steps:
Request a session by email or phone.
Pick a day and time that works for you.
Sign and return the contract (adding locations, details and preferences).
Pay using Pay Pal. That's It!
EASY TO ORDER
Four Easy Steps:
I will send you a link to your on-line gallery shortly after the session.
View the photographs and mark your favourites.
Add your must-have digital images to your shopping cart ($50 per image).
Check out and pay using Pay Pal. I will send you a download link.
FROM CAPTURE TO PRINT
I provide a full service capture-to-print experience so that you are not left wondering what to do with your photos. I offer you a post-session ordering appointment by video chat to help you best display your favourite family photographs. Check out some of the great photo products I can create for you.
HAVE QUESTIONS?
Take a look at my Frequently Asked Questions and Answers for more information. Here are some answers to commonly asked ones:
How long should a family photo shoot last?
The short answer is this: the better your photographer, the shorter the session needs to be! I need as little as 15-30 minutes to make a terrific set of photographs for you.
I strive for a balance of three types of photographs in each of my sessions. During a typical 30-minute family portrait session I look for a combination of group portraits, 'play time', and 'solo time'.
GROUP PORTRAITS: An example of a group portrait could be the whole family gathered at the front door, or in front of the fireplace, or snuggled in together on the couch.

PLAY TIME: One example of playtime would be having a tickle fight on mom and dad's bed. Together with 'quiet time' – this is often when individual personality portraits are made.

SOLO TIME: Solo time could mean person in the family having their own portrait taken.
It is a combination of these photographs that makes a session so valuable to my clients. And I strive for more than just one great group photograph looking for both 'relaxed' and 'energetic' views of your family.
From each session my clients usually order several photographs for their wall, and often the digital files to share with all of their loved ones. They regularly order a coffee table book, or professional album, with a collection of their favorite photographs from the session.
How much is a family photo shoot | How much is a family portrait?
The price of a family photography session varies from $295 for a Toronto porch portrait to $2000 for a big family portrait or a session at your cottage or farm. The number of digital images included with each session is limited but you can purchase additional images for $50 each. Tax will be added to all orders. For a detailed price list, please view my family photography cost information here.
Why is family photography important?
Because your life is precious and your love for each other deserves to be celebrated, documented, and safeguarded. Great professional photography always stands the test of time. I print on better quality materials that last longer and look better than anything you can find as a consumer, so your family story will be beautifully told and properly preserved in print.
SCHEDULE A CONSULTATION
To help prepare you for your family portrait, I offer complimentary 30 minute consultations to discuss your preferences and review timing, locations, wardrobes, special needs, etc. Book your consultation here.
Contact Me Today
Looking for a guaranteed positive experience with a friendly and experienced family portrait photographer? I will be a great fit for you.