COVID-19 and Your Wedding Day
July 13, 2020
As of Friday June 12, 2020 wedding ceremonies in Ontario can have up to 50 people gathered. Receptions can have up to 10 people. Social distancing must be practiced. This is great news!
Now What?
As a trusted industry member of The Wedding Co. I can team up with other passionate like-minded wedding professionals to help you RE-IMAGINE YOUR WEDDING DAY with smaller, shorter stress-free options for getting married.
It's time to consider elopements, micro weddings, short stories and more...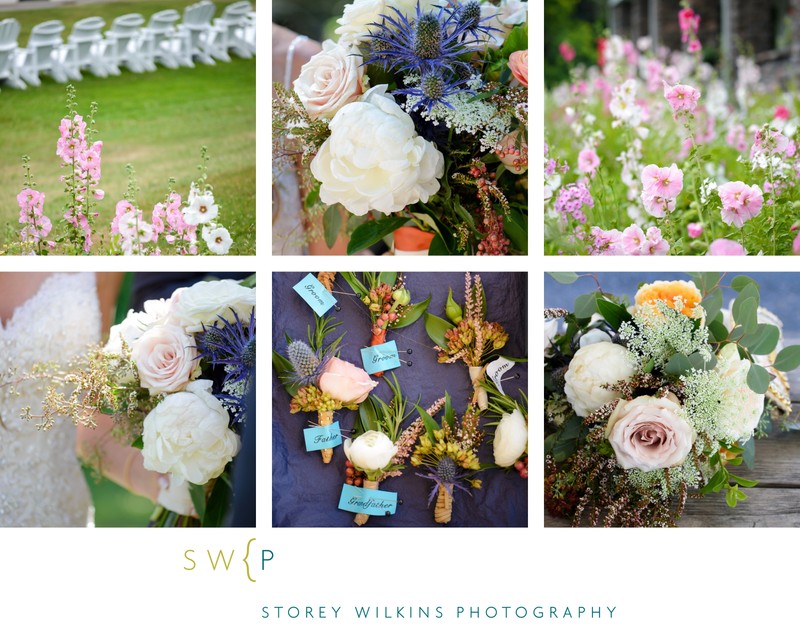 Did COVID-19 Affect your Wedding Plans?
Was Your Wedding Postponed because of COVID-19? So many Toronto weddings were postponed during COVID-19, and many couples are rethinking the format of their rescheduled wedding day with a smaller and shorter event in mind. Short and sweet, as they say.
A Tough Decision
Let me start by saying how very sorry I am that you had to postpone your wedding day as a result of the pandemic. You are not alone. Thousands of couples across the GTA and Ontario had to do the same.
What do we do Now?
With many deposits lost and guest travel plans non-refundable, you may be reluctant to plan the rescheduled wedding with the same venue, timeline, guest list and elegant trimmings. Now its time to talk about:
Postpone until 2021
Elope as soon as it is safe
(and throw a big party in 2021)
Shrink to a Micro Wedding later this year. or
Hang in there and make a last minute decision if your vendors can support that.
Re-Imagine, Re-Invent, Re-ignite!
Enter the SHORT STORY (or micro wedding). Many of my couples are planning a new kind of wedding than the one they originally planned, including:
Short and sweet weddings
(shorter day, fewer guests, same luxury), or
Local elopements
(tiny beautiful intimate events),
Most couples are looking at a late Fall 2020 wedding or anytime in 2021 for their new date.
Try not to look at this as a downgrade. This could be a lovely intimate event, with the potential to be even more special than your original vision for your wedding. Silver Linings!
Local Elopements & Small Weddings Still Need Great Wedding Vendors
Regardless of the size or format, it is still your wedding day. I hope you will:
Treat yourself to the gown you always wanted.
Hire the best hair and make-up artist.
Order exquisite food and fine wine.
Surround yourself in a safe space that exudes beauty and love.
You will never regret making the most of your wedding day. This is where you will want to enlist the help of The Wedding Co.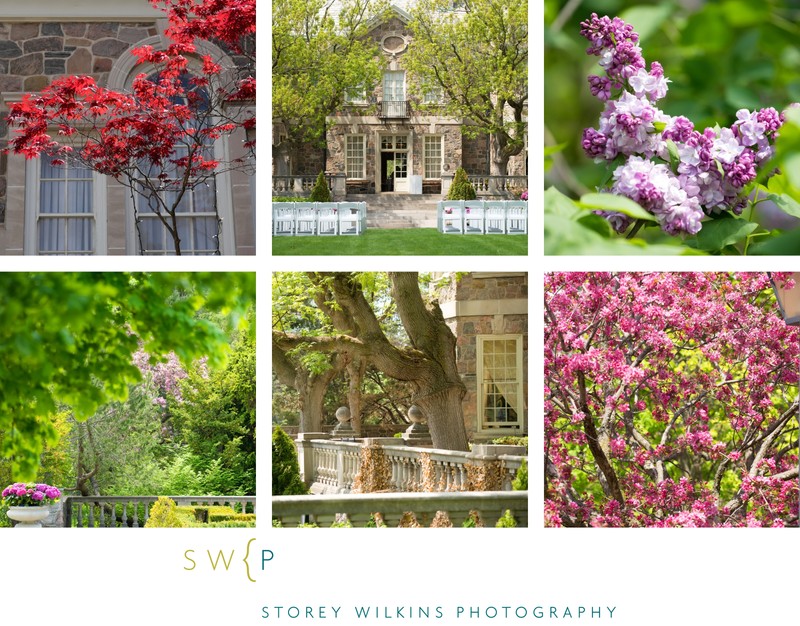 Your Wedding Photographer Steps Up
Many photographers insist on a minimum coverage of 8 hours. Understandably. They need to earn a living. Yet, if you decide on a shorter wedding you may only need a photographer for up to four hours. If you need a new photographer as a result of this conflict, I can help you.
Introducing SHORT STORIES:
Fabulously Fun Wedding Photography in Under Four Hours
One of the interesting trends in weddings has been a shift to hiring the most experienced photographer you can find for the shortest amount of time on your wedding day, maximizing the quality of your images with minimal intrusion by the photographer.
I am thrilled to offer SHORT STORIES wedding photography. I will photograph the key elements of your wedding day, and be out of your hair within four hours (or less if you prefer)..
I am the perfect fit for couples looking for a shorter photography coverage.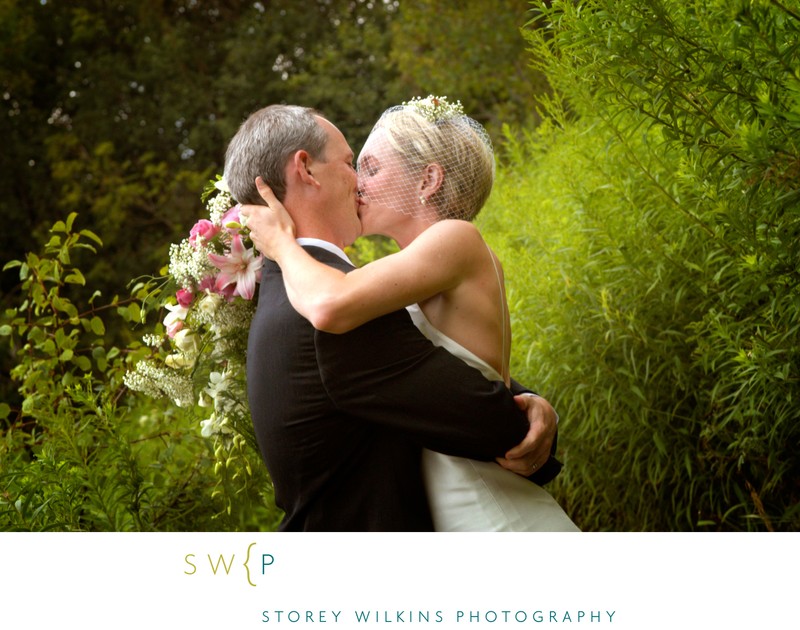 Short and Sweet
Four hours of wedding photography is ideal if you want a refined and streamlined experience with your photographer. You want:
an exceptionally skilled and thoughtful photographer to capture the essence of your elegant single location wedding.
a high quality mix of portraits and reportage documentation.
You do not want:
a LOT of photographs
the photographer to capture everything from morning to night
to pay for 8 hours of photography when you only want four.
Capturing Joy
My approach to your wedding is to make as many lovely story-telling images as I can in the time that we have together including:
your love for each other,
joyous moments,
interactions with family and friends,
energy and atmosphere
These are all important to capture in a unique and real way.
As we part ways at the end of your cocktail party you will feel beyond satisfied with the experience and will then relax into their reception knowing that all they key images have been beautifully recorded. If this sounds like what you are looking for, then I am the photographer for you.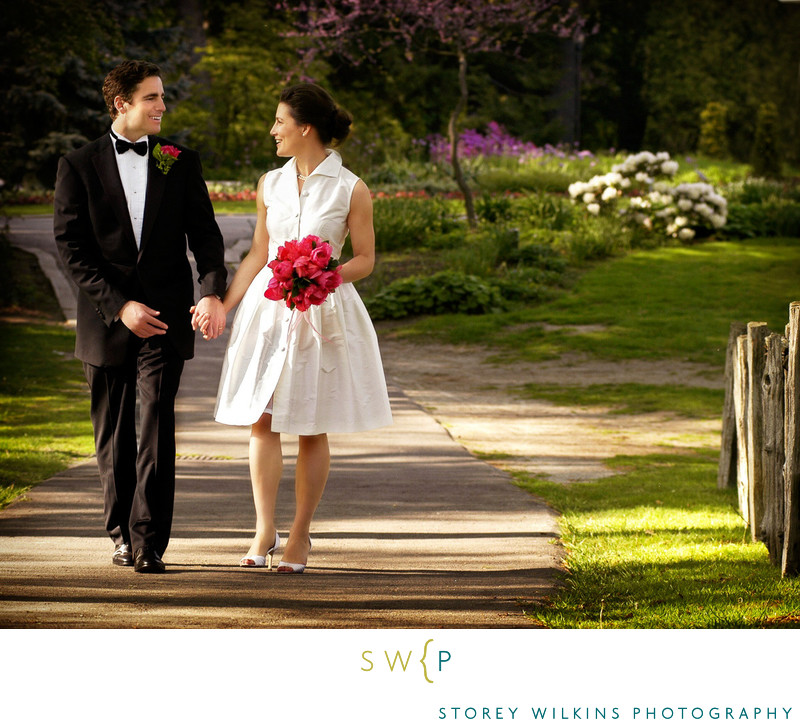 Timing
Plan for one hour for each part of the day that you would like captured. If you only want one, two or three parts covered then great, you will have a one, two or three hour coverage.
The maximum four hour coverage includes the following four parts of the day:
Getting Ready, finishing touches, and individual portraits (1 hour)
Ceremony and exchange of vows (1 hour)
Family portraits and newlywed portraits (1 hour)
Cocktail party and the entrance into your reception (1 hour)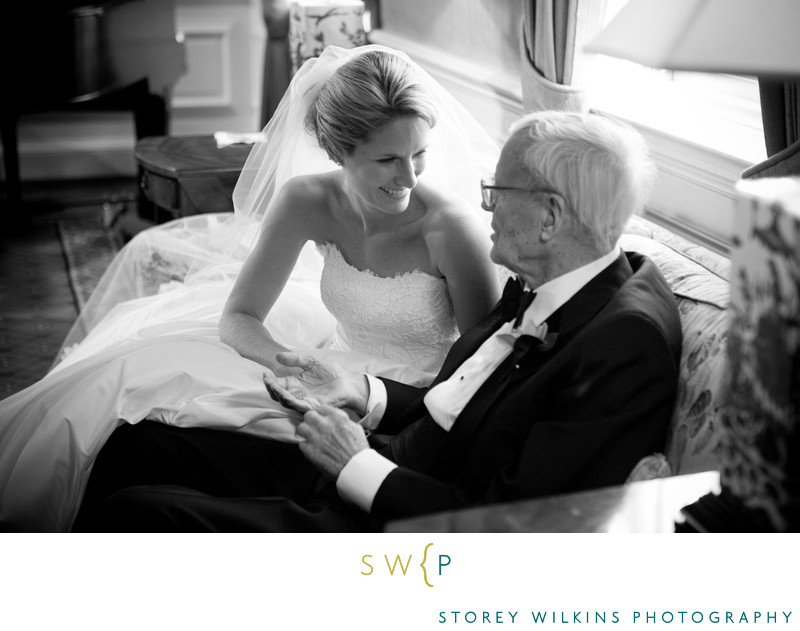 Detailed Timeline
Here is a look at a typical four hour wedding photography timeline:
FIRST HOUR - The bride will be finished with her hair and make up when I arrive at the preparation site to capture the finishing touches and to document the bride getting into her gown.
The bride will be photographed on her own and with her bridesmaids, mother, sisters, etc. at this time. My second photographer will meet up with the groom and groomsmen who will be dressed and ready to go.
Final preparations will be documented and portraits of the groom and groomsmen, father, brothers etc will be taken.
SECOND HOUR - The bride and groom and attendants and family all head to the wedding site, as do the photographers. We will photograph guests arriving and capture the pre-ceremony energy and ambiance.
The ceremony will be glorious and the aftermath will be incredible. We will document each part of the ceremony as well as the wonderful meet and greet immediately following the ceremony.
THIRD HOUR - As guests head to the party we will gather your bridal party and families for some formal photographs. As soon as we are finished these we will invite your loved ones to head to the party.
At this point we will create some lovely portrait images of just the bride and groom that will include a variety of full length, close up, formal, casual, romantic, and fun photographs.
FOURTH HOUR - We regroup with guests and immediately begin photographing candid shots of guests enjoying the cocktail reception.
If there are any additional formal photographs desired we will take this time to finish them. We are always available for any photo request you may have before we leave. Just ask!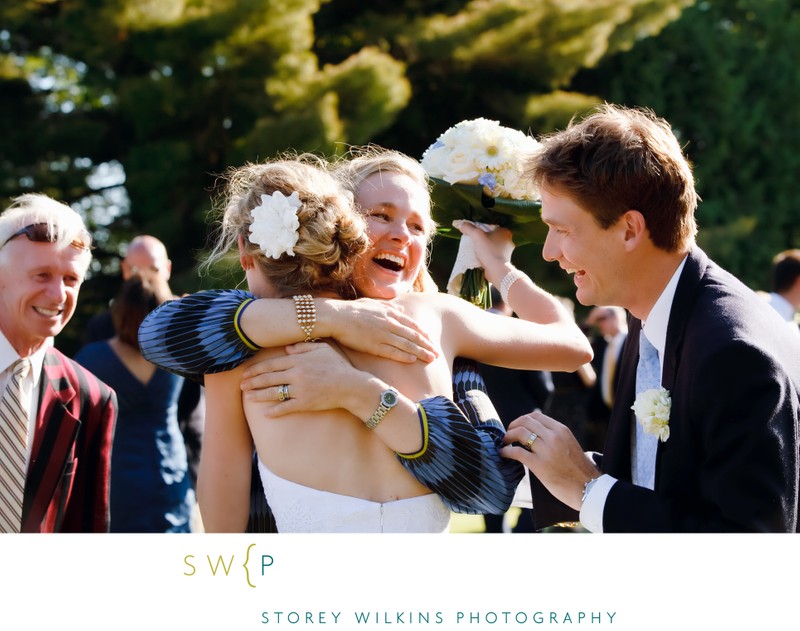 If this sounds like a happy solution for you, then I am the photographer for you. Please be in touch soon with your rescheduled date. I look forward to hearing from you and being your photographer at your new SILVER LININGS short and sweet wedding.
Trusted industry members of The Wedding Co. team up to help you RE-IMAGINE YOUR WEDDING DAY with smaller, shorter stress-free options to get married.
Online Marketplace
As a Toronto wedding photographer, I have been a member of the Wedding Co. for years. The Wedding Co. is your connection to the best wedding professionals in Toronto and the surrounding area. You can meet many of them at the annual show, or in the online marketplace.
Curated Community
The members are a curated community of engaging and creative wedding professionals working together for your wedding day. I consider many of the other vendors my friends because they each approach their crafts with core values such as:
Integrity,
Excellence and
Attention to detail.
Basically, they are a bunch of really great people who run really great business to help you have a really great wedding.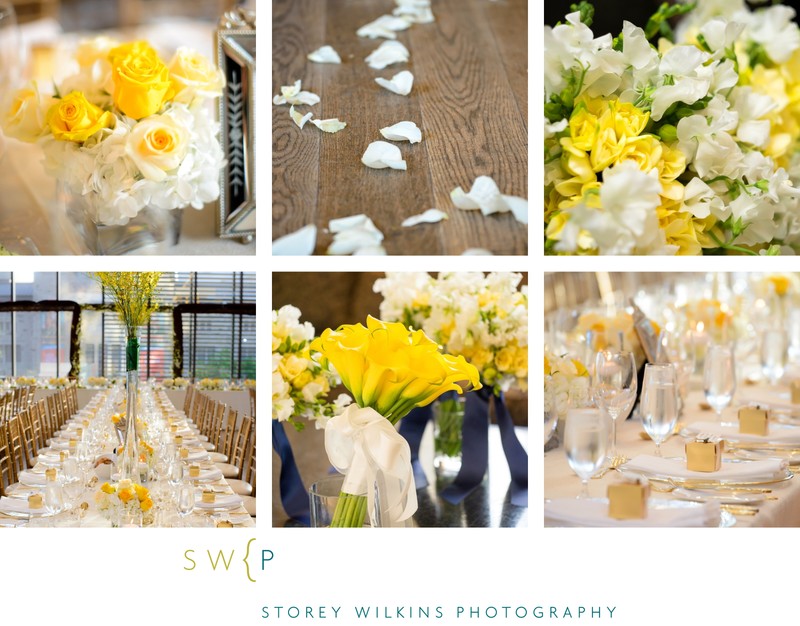 Where to Start?
The best place to start is to enlist the help of a wedding coordinator. The list of event planners in the Wedding Co. online Marketplace is extensive. As you search the list, look for a planner that seems to emulate the vibe or mood you would like to set for your wedding. That usually means they will be the right fit for you.
Toronto boasts some of the most amazing venues for events like weddings. Even the biggest venues can offer smaller intimate spaces for your short and sweet wedding. The variety of styles, offerings, amenities and architectural features is vast. Your planner can certainly help you with your decision. I can also offer my opinion if needed on which venues are the best for photography.
I love these people. They marry people for a living. How wonderful is that??!!
OK, this is one of my favourite parts. Wedding dress shoppingcan be a great joy, especially if you are working with one of the Wedding Co's members. I am often struck speechless when I see their thoughtful flattering designs.
The jaw dropping designs, decor, florals and accessories that I see at weddings would leave even the most uninspired person feeling overcome. Enlist a Wedding Co member for this and watch their artistry unfold.
These caterers are amazing!!!
I love these teams. They will make you look and feel even more beautiful than you already are.
We work right along side these teams. They capture video, we capture stills. Together we make magic happen.
Find a Photographer
That's me!
There are so many other categories of vendors within the Wedding Co. worth checking out. For the rest of this article I will be focusing on the photography: