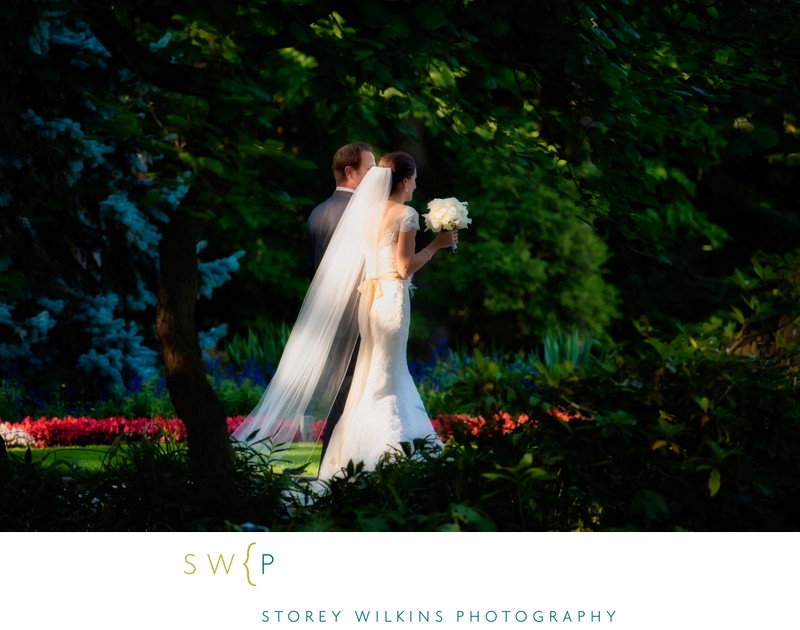 YOUR DESTINATION WEDDING
Same Great Photography
Regardless of your location, I will bring my same high level of enthusiasm to document your unique wedding. My prices for the photography will be the same as if your wedding was in Toronto. I just add travel and accommodation fees to the invoice. We can discuss what those might be when we chat.
Keep in mind that no matter where your wedding is, most couples want a balance of three types of photography. I will work quickly and efficiently to bring you a great balance of:
Traditional Poses (Looking at the camera with fabulous smiles)

Candid Photos (Loosely prompted yet exude love, warmth and joy)

Documentary Photos (Telling the story of the day in a fly-on-the wall manner)
A Romantic Vision
'Okay everyone - we're going to the Seychelles!' - tickets to purchase, different wardrobe, pack the swimsuits and the sunblock. At it's very best, it will be a soft, gentle, late afternoon wedding - with no wind - on the beach where you're clutching a cocktail and digging your toes in the sand. It might be a beautiful hill town in Umbria where the light from the local cathedral bounces off the buildings and shops opposite as scooters beep past.
Time for Photos
One factor of weddings like this is the casualness (which is often why people choose them). For those gorgeous photographs you've seen in profusion on Instagram, you need a bit of extra time. Often the most natural looking location portraits were the result of the photographer directing a natural looking action to suit the light and environment. This can require an extra hour or two in the schedule depending on the location of your wedding.


Hire a Wedding Coordinator
Many locations are well-used to weddings, but it still pays to have a planner on the job and close at hand. Obviously, the weather becomes a defining factor for outdoor weddings, for example, and a great planner will have a plan 'B' ready for you if that is not going to happen.
Multi-Day
Most couples choose to have their photographer come in a day or two before to make some portraits, and stay for a day or two after in case the weather has limited the photographic coverage on the actual wedding day.
Casual Candid Bliss
Expect lots of story-telling details of your special environment and lots of unprompted images of family and friends. A destination wedding is often a special treat for your guests and they feel like they are on vacation. This prompts a "let your hair down" mood which is often the inspiration for wonderful candid photography.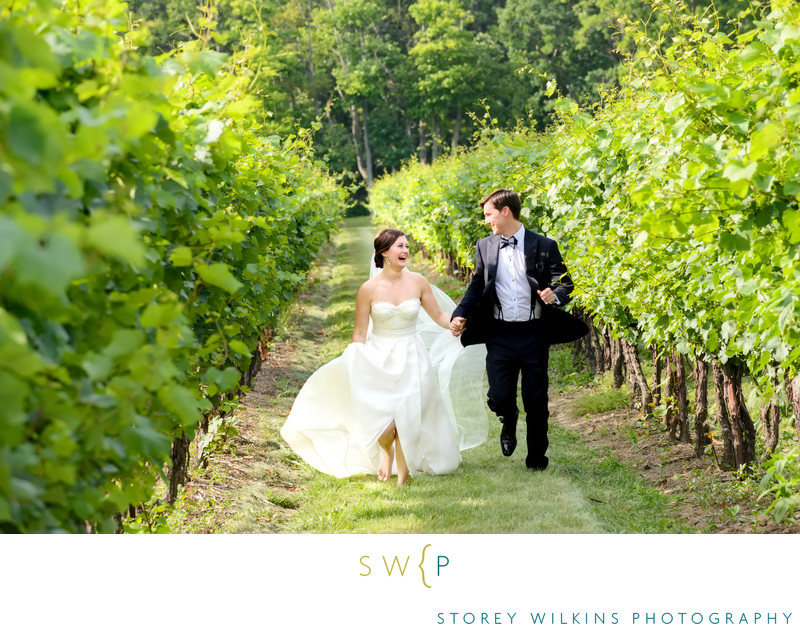 Planning a destination wedding?
I would love to be your photographer. Let's start with checking my availability on your wedding date. Travel fees apply. View my current wedding photography rates here.