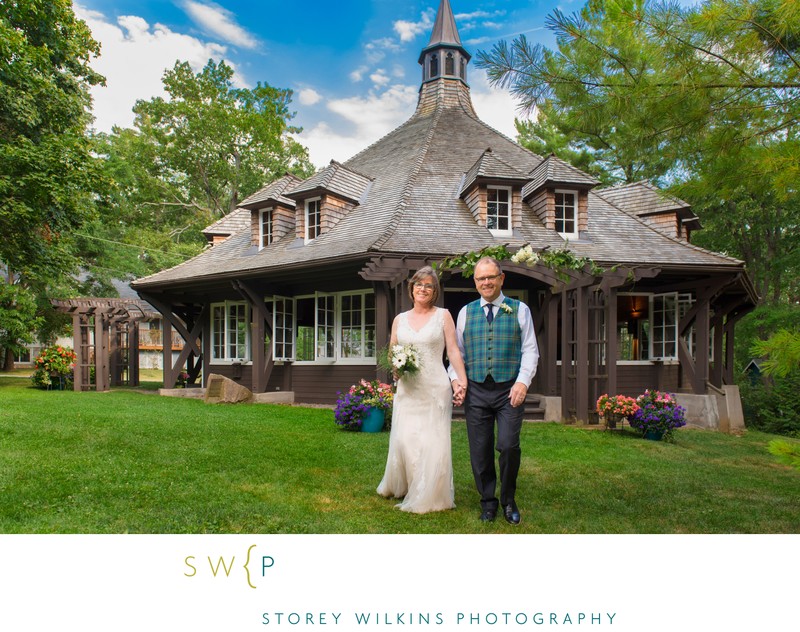 YOUR DIY WEDDING
When you know exactly want you want - and have the time to devote to it. DIY weddings often have a strong desire for a casual and easy-going day...or series of days - and that's great. But it's also great to appreciate that the most causal of days often requires the most careful planning and attention to detail...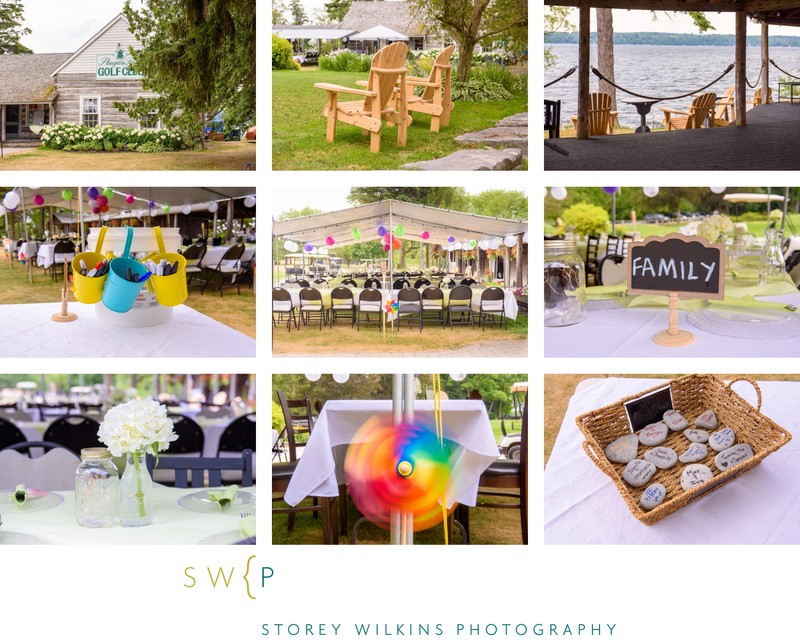 You want people to assemble and mingle, witness your special ceremony, and participate in the celebrations and shenanigans. You've thought of all the important stuff - your venue - bathroom facilities - catering of food and drink - seating....Your inclement weather options. And what's happening at the every end..are people staying on?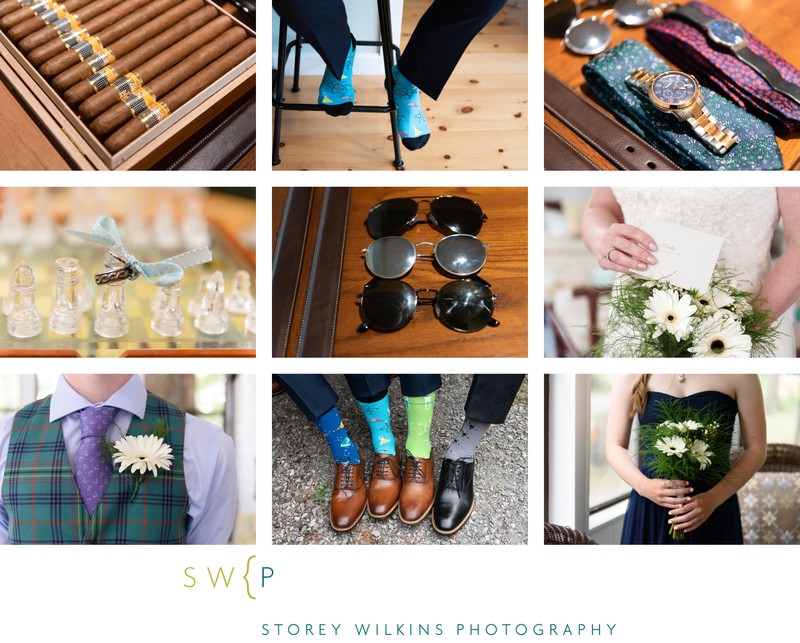 To fit with your theme, you probably want a more casual style of photography with lots of moments, details of your planning efforts, your family and friends enjoying themselves. Importantly though, think about devoting some quality time to a few special 'official' portraits - especially of family rather than relying just on a fully candid coverage.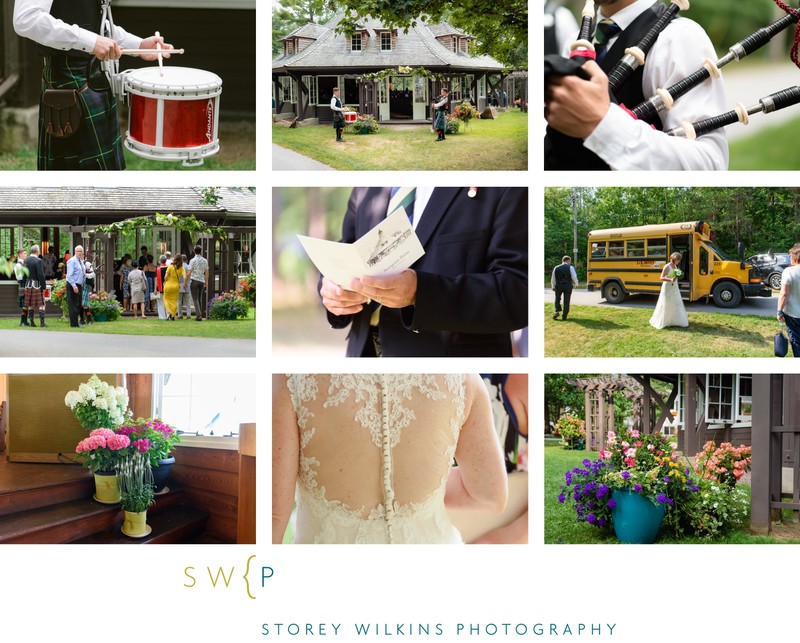 The likelihood of everyone in your family 'just happening' to all be hanging out in a way that's going to suit the camera is minimal. Given a little time we can make some truly beautiful portraits to go alongside the moments and rituals of your gorgeous day.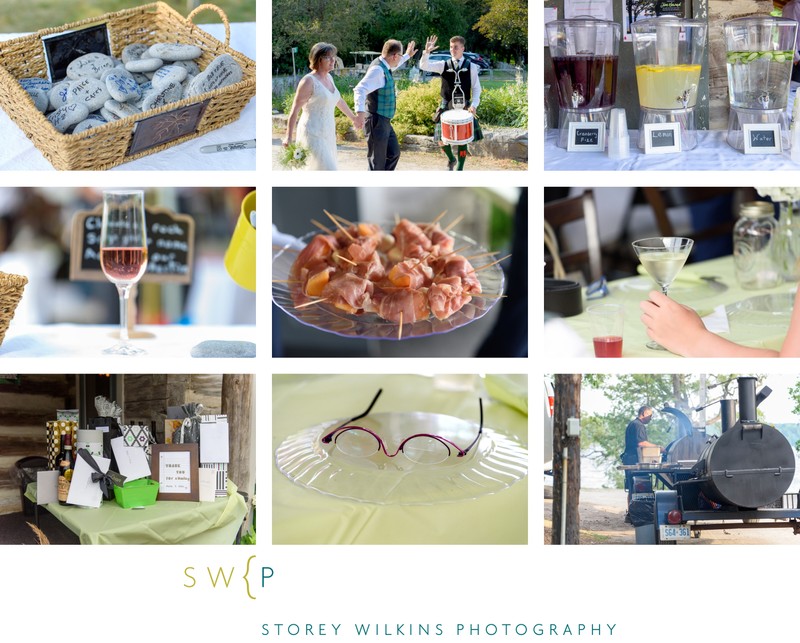 Planning a DIY Wedding?
Looking for a professional photographer to capture it all? I would love to be your photographer. Let's start with checking my availability on your wedding date. If I am available I would love to work with you. View my current wedding day photography rates here.