TIMELESS & JOYFUL WEDDING PHOTOGRAPHY
I have 20 years of experience creating award-winning wedding photography in Toronto and Canada-wide. My approach is to capture the way your day felt, going beyond how you remember it, and preserving memories to share with your future generations.
I am professional and discreet, with a high level of attention to detail and quality. The end result is a collection of photographs that feel beautiful, fun and natural. You will return to your album again and again over the years.
In addition bringing the theme and vibe of your wedding to life in photographs, I excel at making you feel great. Your wedding is DAY ONE of your new family. The photographs will tell a great story about your love for each other on the day you started your new family.
---
"One of the 30 Most Inspiring Wedding Photographers," Wedding Bells Magazine
"Everyone we've shown our photos to can't get over the care and thoughtfulness you put into capturing our wedding, and we couldn't agree more. For a day that is famous for going by 'too fast,' you captured the feeling and the memories beautifully and we're incredibly grateful." Geoff & Sue
---
Blended Approach
I approach each wedding with an eye for making an equal amount of:
Traditional Photographs: timeless classic poses, lots of smiling at the camera, sharp and clean images
Candid Photographs: authentic and lightly directed of-the-moment images that have movement and a variety of expression
Documentary Style Photographs: journalistic and story-telling images captured unobtrusively to encourage uninterrupted emotion.
All Types of Weddings
I welcome every religion, culture, gender, LGBTQ, location, theme, season, ceremony type and style of wedding, including:
Locations (city, cottage, farm)

Faiths

Cultures

Traditions

LGBTQ Weddings

Second Marriages & and Vow Renewals

Destination Weddings

Micro Weddings & Local Elopements

Short Stories (one to four hours of photography)

Ceremonies (Traditional, Interfaith, Non-Denominational, Civil, Formal, Informal)

Styles | Themes | Formats | Vibes, including:

Traditional (Classic) Weddings

Rustic

Industrial

Festival

Romantic

Alternative

Vintage

Whimsical

Modern

Garden Party

Casual Elegance
I will bring my same high level of enthusiasm to every event and I look forward to recording it beautifully for you.
Your Story
It's very much your day and the story of your day. I work closely with you and your wedding coordinator to make sure that I can achieve the high standard of professional photography I am known for in as relaxed an atmosphere as possible.
Key Strengths
Together with my second photographer, we tend to excel at:
Taking great candid photographs,

Capturing fleeting moments,

Finessing poses so that you look like the beautiful person that you are,

Organizing group portraits including extended families and big bridal parties,

Smiling and engaging politely with you and your families and guests, and

Recording the atmosphere of your wedding beautifully.
Reliable
I am reliable at every phase of the process, from your initial meeting to the presentation of the final photographs, so that you will never doubt your choice of photographer. A sense of style, a sense of calm, and above all, a sense of fun! These are the elements that I bring to you.
My coverages are short, lasting only 4 hours. In that time I will capture all of the essential elements and emotions of the day. I will be one of the best decisions you made when planning your wedding day. Learn more about my short and sweet wedding photography package.
---
"Wow. I'm not sure we have the words to express how wonderful it has been to work with you and how incredibly professional, thoughtful and absolutely adorable you are. From our first meeting to our wedding day and the little packages received in the mail . . . all is evidence for the passion you clearly have for capturing the essence of emotion. Many thanks for all your work and for being so wonderful on the day, which is now so perfectly captured." Julie & Dan
---

Helpful Tips and Timelines
How long should I hire my photographer for?
I have compiled a list of helpful tips and sample timelines to help you visualize how the day might go and help you determine how long you want your photographer there for. Read here for helpful tips on your wedding day.
Photography Prices
Here are my rates so that you can get an accurate, no surprises, idea of what to expect. Please contact me for a personalized quote.
Wedding Albums
Should I Purchase a Wedding Album?
I strongly advise you to purchase your wedding album, and to do so before your wedding occurs. It will be the most beautiful and sentimental book you ever own.
I make the selection, design and approval process easy so that you avoid the hassles that come with yet another wedding to-do.
You will have a timeless, classic elegant album that will reflect the beauty, love and energy of your wedding day. It will be a show piece for many generations in your family.
Read more about why wedding albums are so valuable.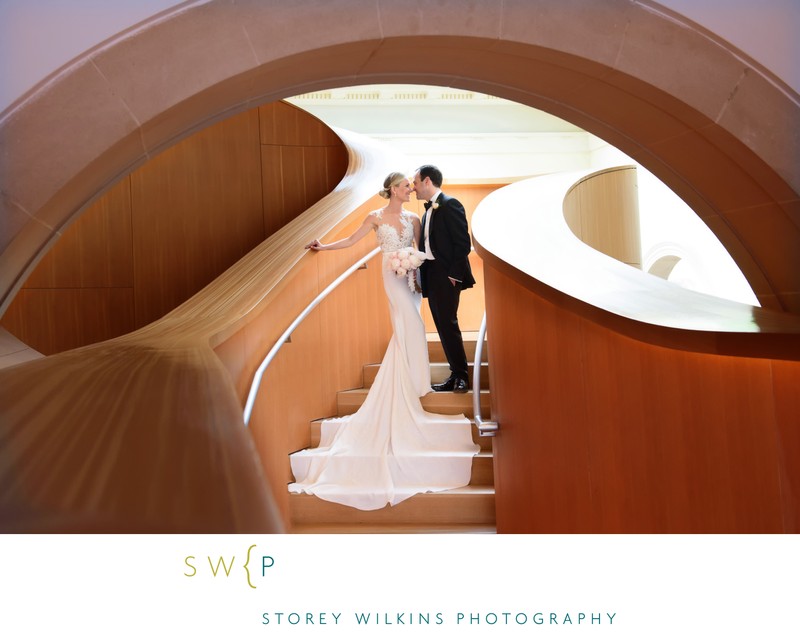 COVID-19
COVID-19 related cancellations and postponements: Review my up-to-date information on policies around rescheduling your wedding date. I also have helpful suggestions for COVID-19 affected weddings regarding the photography for your rescheduled event.
Ready to Book?
You have made an excellent choice! I can't wait to work with you. Contact me here.