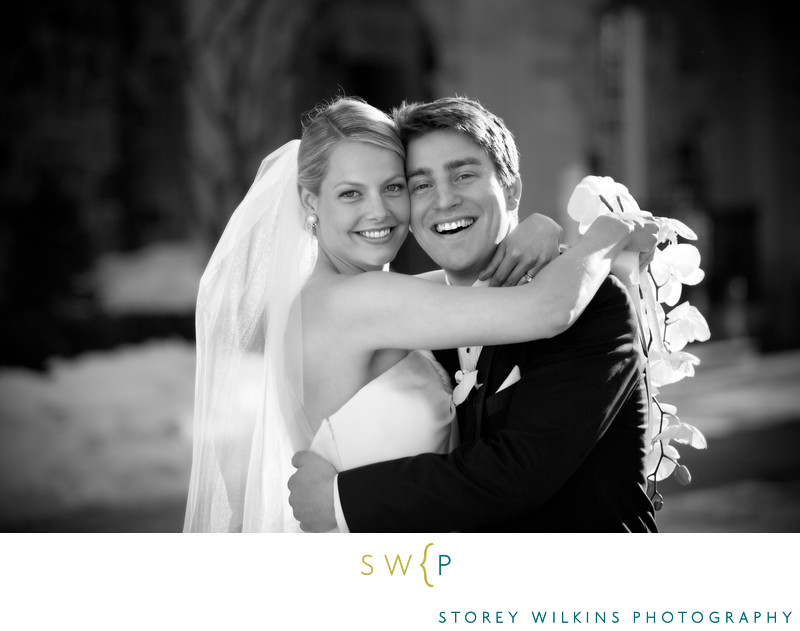 MICRO WEDDINGS | LOCAL ELOPEMENTS | BACKYARD CEREMONIES
Congratulations on your engagement! Whether it's a Toronto micro wedding, elopement, tiny wedding or petite wedding…I can create the perfect photography package for your pint-sized intimate celebration.
Toronto Local Elopements
Planning a local elopement? Think possibly secretive, spur-of-the-moment, with only the two of you and your officiant and witnesses. It's going to be great! Call me soon. Let's check the calendar. If I'm free, I'm IN.
Toronto Micro-Weddings
Planning a micro wedding? Think cool ceremony with just 5-50 of your immediate family and super close friends, blending the best of smaller details with macro experiences. What a beautiful concept! I would love to photograph that for you!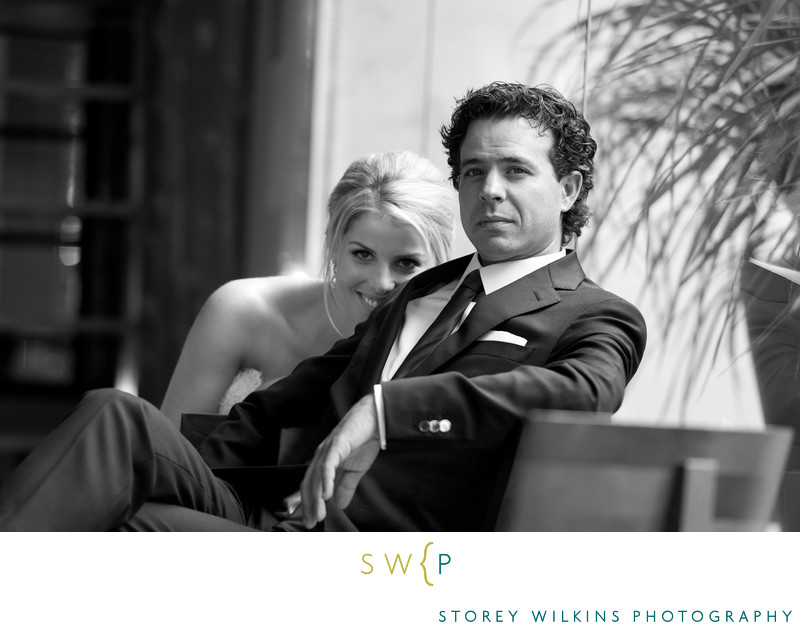 What does a Micro Wedding look like?
In a 2018 survey published by The Knot, couples shared some of the unique concepts they were focusing on for their elegant but small weddings designed to enhance experiences including:
Spending their full budget for a big wedding, only on less people
Hosting the hotel rooms for their guests, along with transportation
Splurging on a top-shelf open bar and a savory sit-down dinner
Having a tropical destination weekend wedding
Wearing a designer wedding dress
Booking a decadent brunch at a five-star restaurant
Special ordering your favourite wines from around the world
Using historic luxury spots for by-the-hour tiny fetes
What Is a Local Elopement?
Just you, a celebrant, and a witness or two....it's a real 'run away somewhere lovely' or just the ceremony before you walk into a party with family and friends and "spring the surprise?" Either way - it's fabulous. What are the places that mean the most to you on this day you create your new family? These can provide a lovely backdrop for what's basically a themed portrait session for you both. Will you celebrate with a special dinner?
The traditional elopement (in complete secrecy and usually unplanned) seems to have made room for more local elopements where, in addition to the intense romantic aspect of it, there is a bit more planning involved. For example, you may consider:
Picking a symbolic date that means something to you as a couple,
Adding sentimental touches into your wedding vows,
Featuring a cool attraction as the base for the ceremony,
Selecting the coolest Toronto venue that is easy to use when it's a small group.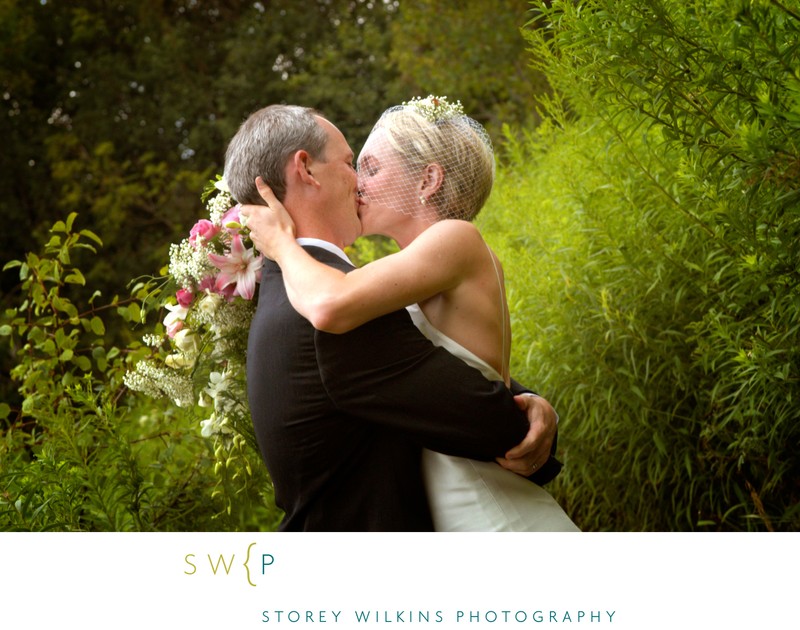 How would you Photograph my Tiny Wedding?
The great thing about a small wedding is that we can customize the photography. Typically, a couple may only need photography for a maximum of fours hours at their micro wedding. This is often only one or two hours for a micro wedding. I can tailor the coverage so that you get only what you need and want.
Keep in mind that no matter how small or short or unique your wedding is, most couples want a balance of three types of photography. I will work quickly and efficiently to bring you a great balance of:
Traditional Poses (Looking at the camera with fabulous smiles)
Candid Photos (Loosely prompted yet exude love, warmth and joy)
Documentary Photos (Telling the story of the day in a fly-on-the wall manner)


Benefits:
Here are some benefits of having a micro wedding or elopement professionally photographed:
Creativity
There is no pressure to include wedding traditions that have never really resonated with you. So, there will be more time to express yourselves creatively in front of the camera
Flexibility
A small wedding is easier to coordinate, so there will be more flexibility to take photographs wherever you want.
Relaxation
Imagine you have reserved a private room at a top-rated restaurant in Toronto that you have always wanted to try, you can have your ceremony and portrait session first and then I can disappear so that you can enjoy your fine cuisine without the pressure to take more photos after the meal.
Personal
Planning to fit everyone into your backyard, the photos will reflect that personal symbolism
Adventurous
Feeling adventurous and asking your immediate family and friends to hike up a mountain for a scenic ceremony and picnic lunch? Great! Imagine how natural and scenic your photographs will be, especially if you are these later in the day when the light is soft.
Freedom
Using a small section of a big resort for your micro wedding? What a great way to have the space to move around and luxury of beautiful grounds as a backdrop for your photographs.
Bonding
Having your guests stay in rooms at the same hotel or resort? Everyone will grow even closer by the end of their stay. I will have time to create lovely portraits of each couple or individual guest over the course of the day. These make excellent gifts to give them afterwards.
Quality Time
You will have quality time with each and every loved one at your event. This is a great opportunity to be photographed with each of them, either posed or in a candid way.
Personality
If you are a shy person, your dream wedding is likely saying "I do" in front of only 10 witnesses you adore, followed by cake and champagne at your favorite restaurant. No pressure. Just love and great photographs.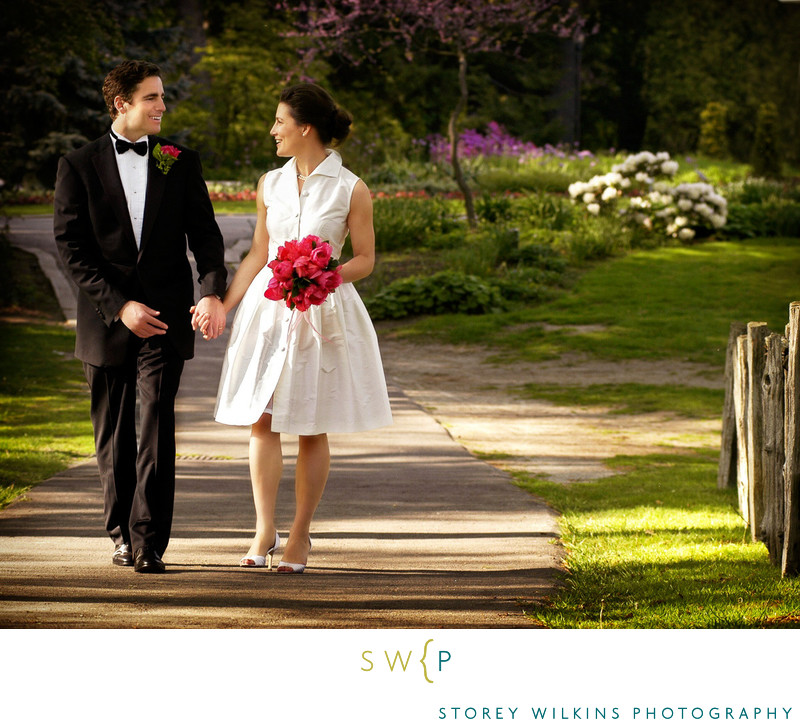 For some terrific articles on planning your micro-wedding or elopement, have a look at these:
Planning an elopement or micro wedding? I would love to be your photographer. Let's start with checking my availability on your wedding date.
Wedding Photography
$400 PER HOUR + plus HST