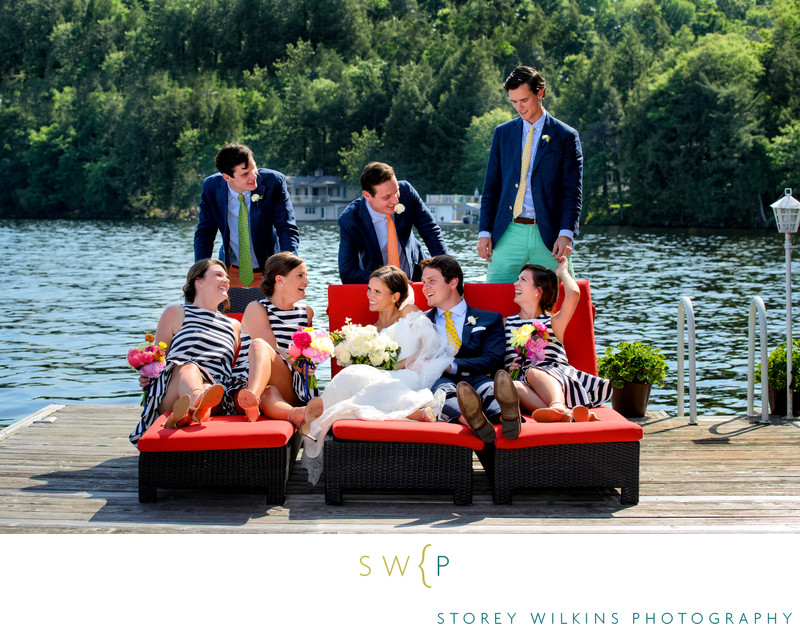 PHOTOGRAPHY FOR YOUR COTTAGE WEDDING
A cottage wedding...It's hard to get more 'Canadian' than that....and why not? - so much of your life with family, friends, growing up, coming of age - all revolves around the cottage and the lakes. Blazers, comfortable loafers, sunglasses are all part of the must-haves for the guys and light flowy dresses for the girls with easy to remove shoes for the inevitable paddle at some point topped with a shawl for the crisp night air.

The family cottage that's seen so many comings and goings takes on an entirely different feel for the days before the wedding as it becomes headquarters and base camp for the preparations - and a peaceful retreat to a lakeside deckchair for breakfast before changing a swimsuit for a wedding dress. Joy and laughter bounces off the trees as beautiful figures glide among the trees as dads in salmon trousers and navy blazers beam with pride.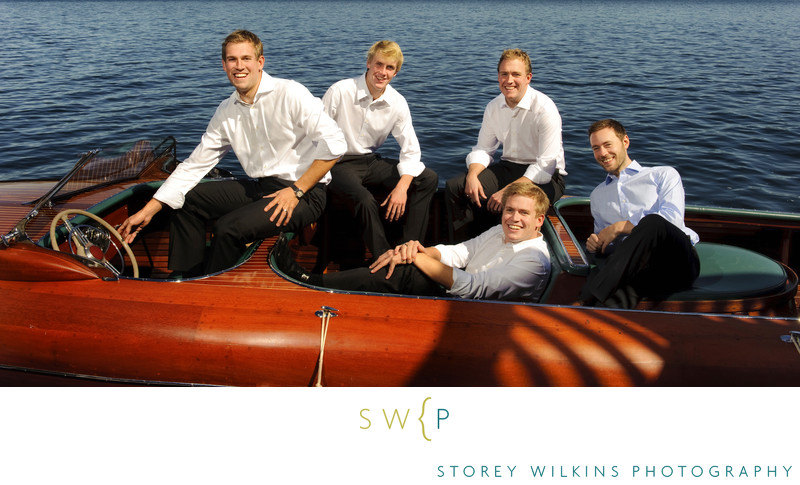 The golf club dock will most likely witness your arrival in a ridiculously gorgeous antique wooden speedboat, or a 'pockata-pockata' lauch with enough room to open a last bottle of champagne on the way. A sea of lovely summer dresses topped with sunglasses raises chilled glasses of something refreshing to greet you as toy prepare to walk down your aisle.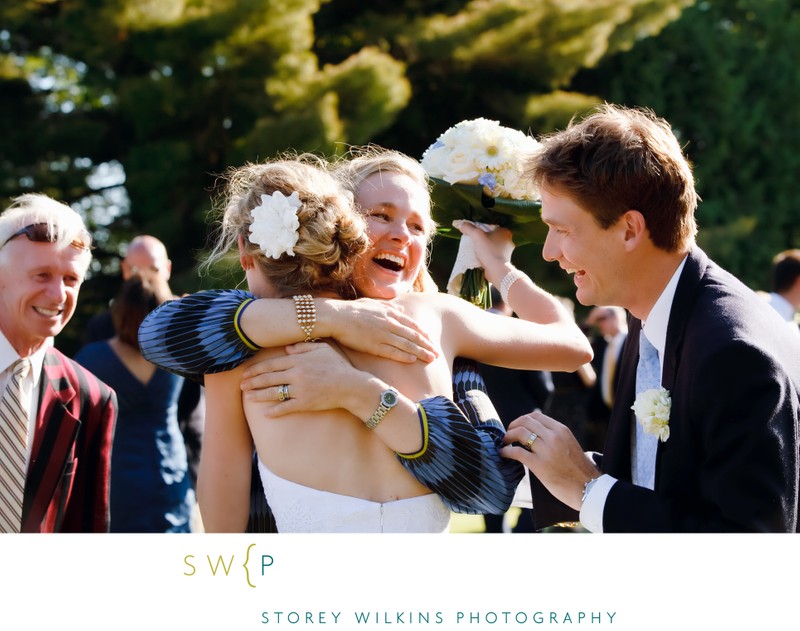 As the reception starts, you can't help but notice the beautiful light bouncing off the lake and plunging the shoreline into a cool shade that will soon just reveal the lights of the houses across the lake as your first speeches take place. Dance and refresh - inside and outside....repeat.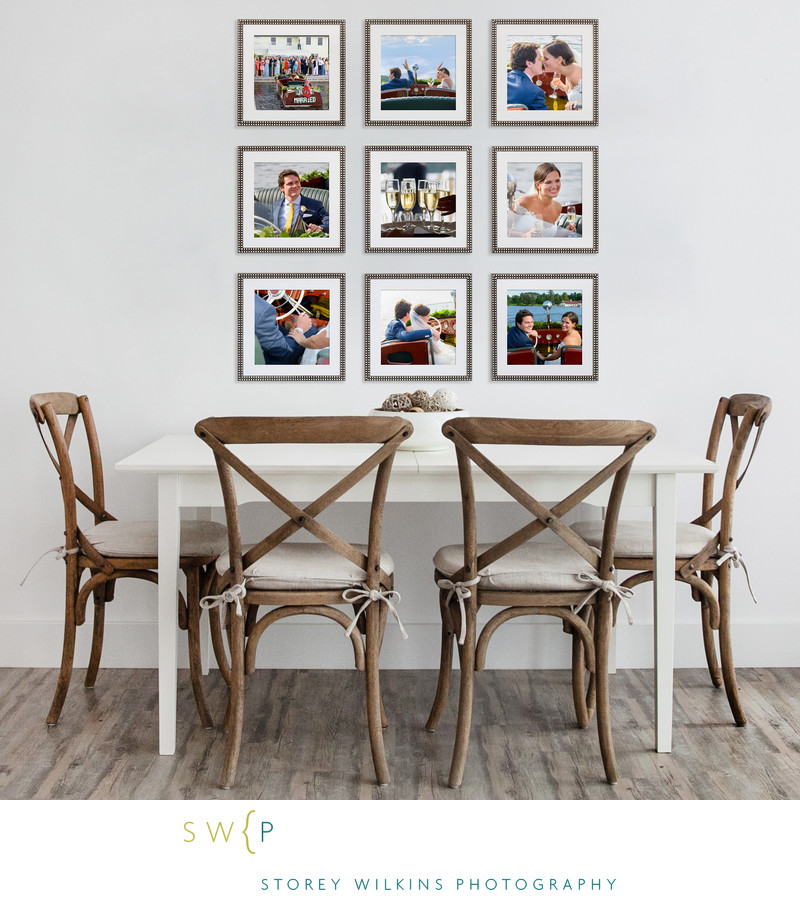 Planning a cottage wedding?
I would love to be your photographer. Let's start with checking my availability on your wedding date. If I am available I would love to photograph your cottage wedding. View my current wedding day photography pricing.